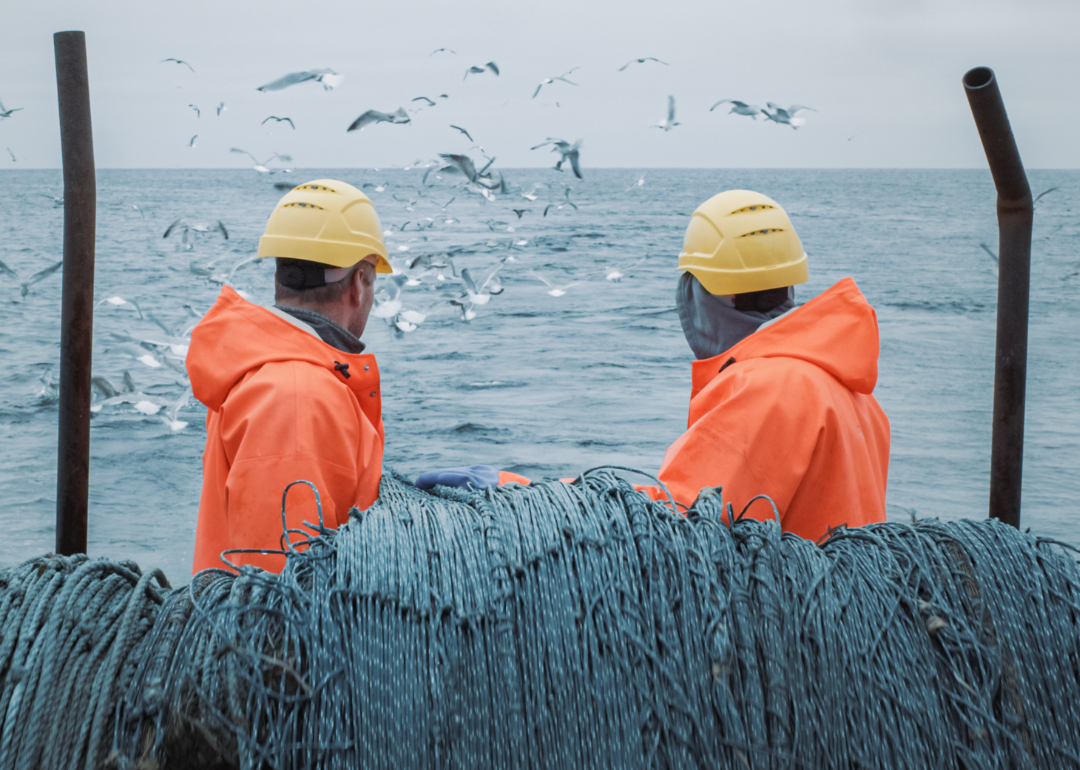 Dangerous jobs from throughout human history
Dangerous jobs from throughout human history
Many people believe that the free market and workplace safety cannot exist equally together. Karl Marx said that since competition drives down profits, business owners and employers would have to cut corners to stay in the game, ultimately putting their employees at risk.
However, work-related fatalities are lower than at any time in history—and by a striking percentage. In his 2018 book "Enlightenment Now: The Case for Reason, Science, Humanism, and Progress," Harvard University psychologist Steven Pinker estimated that 61 workers per 100,000 employees died in work-related accidents leading up to 1913. By 2015, though, the number of injured workers had fallen to 3.2 per 100,000—a 95% reduction in just over 100 years.
As the demand for safer, healthier working conditions has increased, laws and other regulations have been put in place to help ensure the safety of those still working in risky jobs. In some occupations, technological improvements brought safer working conditions, while in many others, technology and machinery also contributed to worker injuries and deaths.
Stacker researched dangerous industries ranging from manufacturing and construction to athletics and the military, across historical eras from medieval times to present day, and across the United States and the world. When applicable, we consulted fatal injury rates most recently reported by the U.S. Bureau of Labor Statistics in its 2017 Census of Fatal Occupations.
Read on to find out about the world's most dangerous jobs throughout history.
You may also like: History of trucking in America