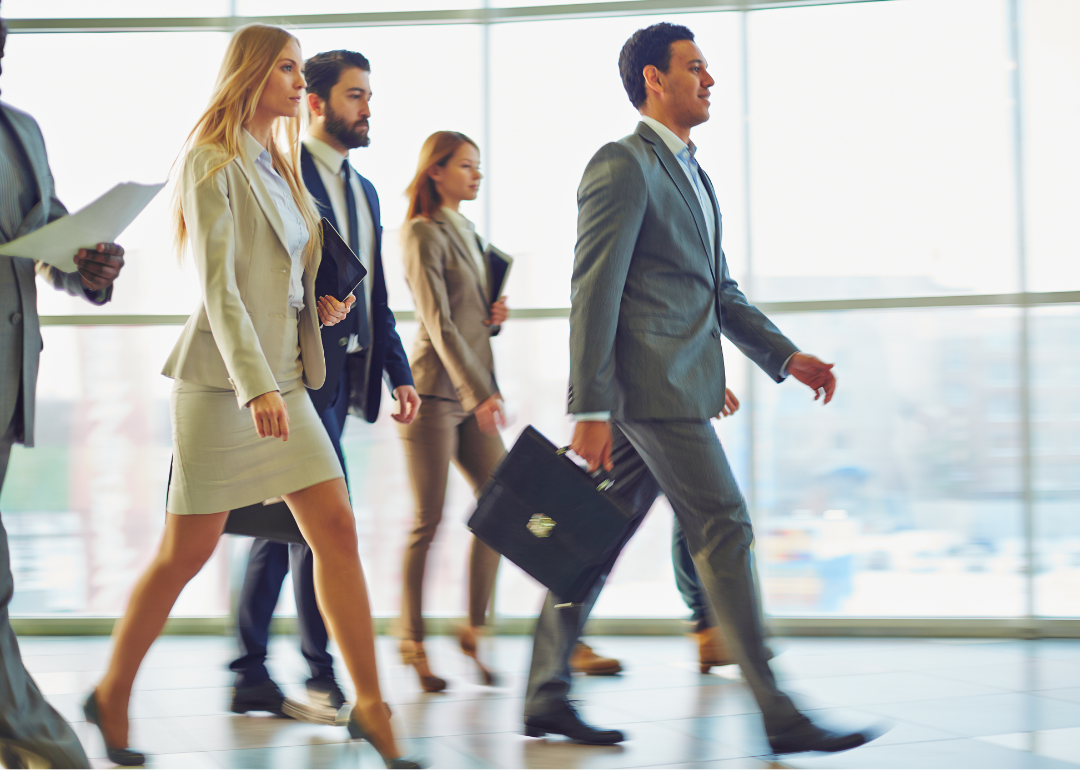 Fastest-growing jobs from the last 10 years
Fastest-growing jobs from the last 10 years
As the Great Recession drifted into the history books, officially ending in 2009, American workers in a wide swath of industries had reason to cheer. Consumers were opening their wallets again; for instance, U.S. auto sales increased by more than 67% from 2009 to 2017 and the home remodeling market grew more than 50% during the same period.
Meanwhile, the population was growing, thanks in part to immigrant arrivals, and it was aging. These trends created new demands in several sectors, especially for health-care workers.
Technological innovation was another big theme of the decade. Fitbit launched in 2009 and the iPad debuted the following year. E-commerce was on a tear, as is evidenced by the rise of Amazon in our daily lives. In fact, according to the 2019 Internet Retailer Top 1000 Report, consumers were spending $517 billion online with U.S. merchants by 2018, and 40% of Americans use Amazon for their online shopping. Many new technologies weren't as obvious to consumers as Fitbit or the iPad but all this development created new opportunities for workers in industries across the board.
Using May 2009 and May 2018 occupational data from the U.S. Bureau of Labor Statistics, Stacker compiled a list of 50 jobs that grew the most in the last 10 years and explained what these workers have been doing for the past decade. The jobs are ranked by their 10-year employment change, and any ties are broken by the total employment in 2018. Any occupations that listed "all other" in their names were omitted from the list because these are groupings of jobs and it is unclear which jobs are included in this grouping and how accurate the data is for each job.
Read on to see if your job was among those most in-demand over the past decade.