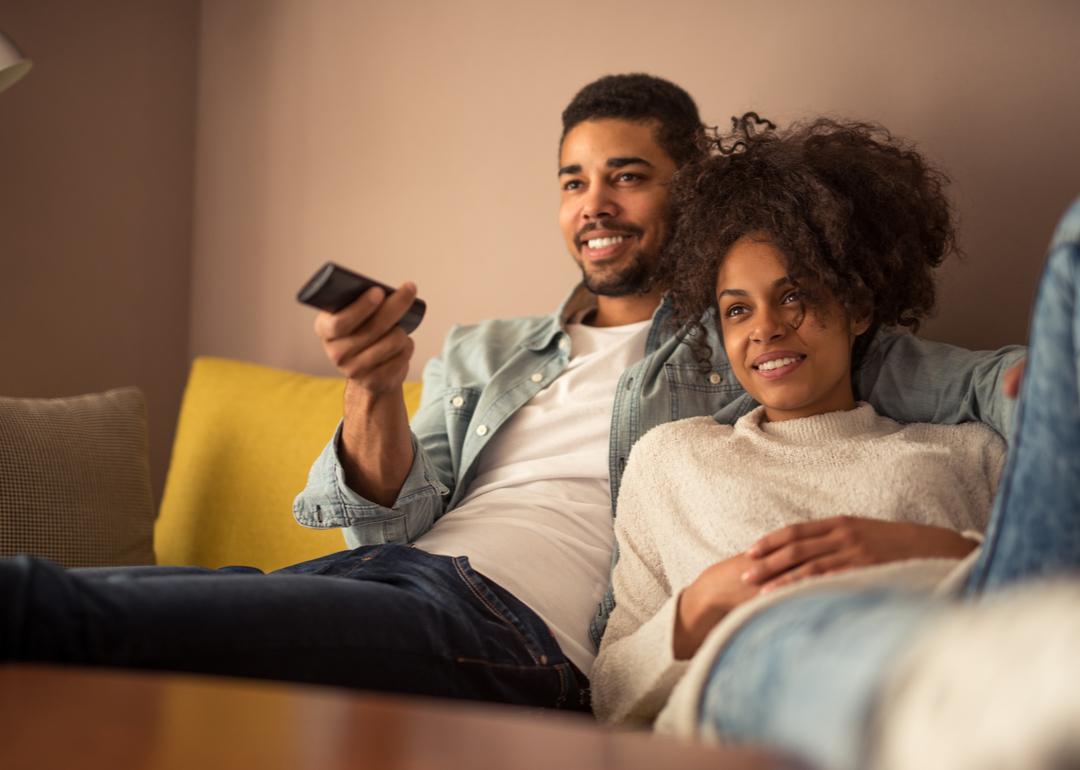 Stacker Studio
Here's how people spent their time in 2020 v. 2019
Here's how people spent their time in 2020 v. 2019
When the COVID-19 pandemic took the world by surprise in 2020, massive job layoffs and furloughs followed, many U.S. states issued mandatory shutdowns of nonessential businesses, schools closed, social distancing orders were set in motion, and businesses were quickly forced to shift and adapt to a remote work environment.
For those who were able to keep their jobs and work remotely at the onset of the pandemic, lengthy commutes to an office or workspace were no longer necessary, which freed up time for some. However, parents who worked from home grappled with mounting Zoom calls and helping their children learn virtually while managing their household—resulting in working longer hours and at times causing burnout.
The pandemic brought the world to a halt and spurred significant lifestyle changes from work-life balance to spending habits. Persona Talent analyzed data from the American Time Use Survey collected by the Bureau of Labor Statistics to look at how people spent their time during 2020 compared to 2019. Data points for the average amount of time spent on an activity is based on responses from people who engaged in the activity rather than all respondents.
People with higher levels of education and those with high-earning jobs were more likely to work from home. People who worked in the hospitality and transportation industries and those who were deemed essential workers were least likely to work from home. The pandemic, especially in its earlier stages, drastically affected every aspect of life including work, socialization, communication, time spent on leisure, and management of household chores.
Some people took to DIY home improvement, creating and expanding home office spaces, some pet owners became just as invested in their furry friend's grooming and maintenance as their own, and Americans couldn't get enough of binge-watching on their favorite streaming services. Continue reading to discover how Americans spent their time in 2020 compared to the year before the pandemic.
This story originally appeared on Persona Talent and was produced and distributed in partnership with Stacker Studio.