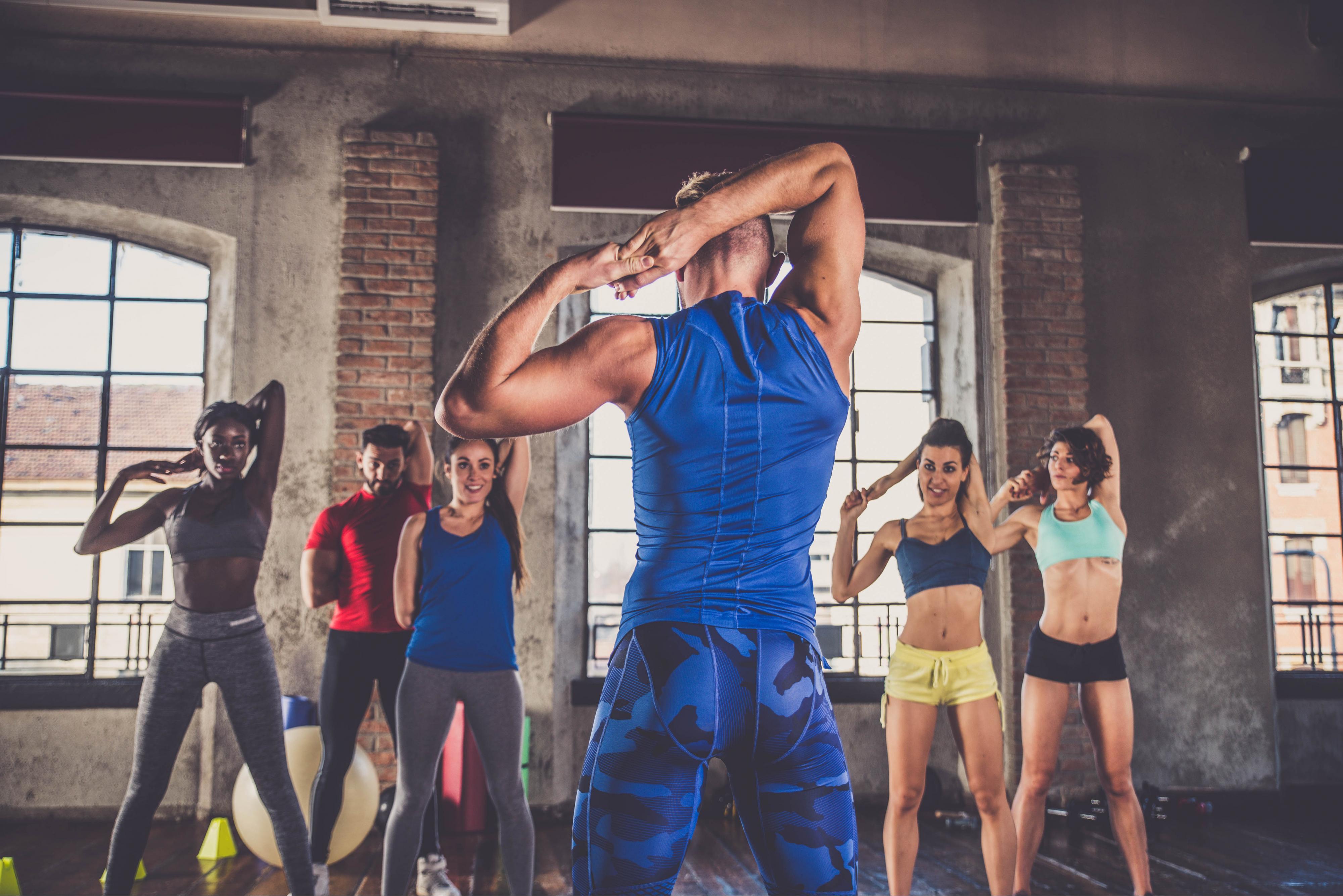 oneinchpunch // Shutterstock
High-paying side hustles
It might seem like just about everyone these days has a side hustle, and research can back it up. Approximately 44 million Americans hang onto side gigs—and those gigs often come in the form of a creative or business pursuit managed outside of their regular job.
As side hustles become more mainstream (half of all millennials have one), the types of work that fit the mold seem to be expanding. There's a growing desire for work opportunities to be more flexible, too, which can also make a side gig more appealing.
That said, with so many options available now, how is someone supposed to narrow down the best opportunities for a side hustle? To tackle this question, Stacker wanted to take a look at some of the more profitable options out there. To qualify for this list of 30, an opportunity had to be both part-time and high-paying, with an average hourly wage of more than $15. There's a little something for everyone, so read on for some inspiration and to find out which side hustles—from Etsy to Uber—made the list.