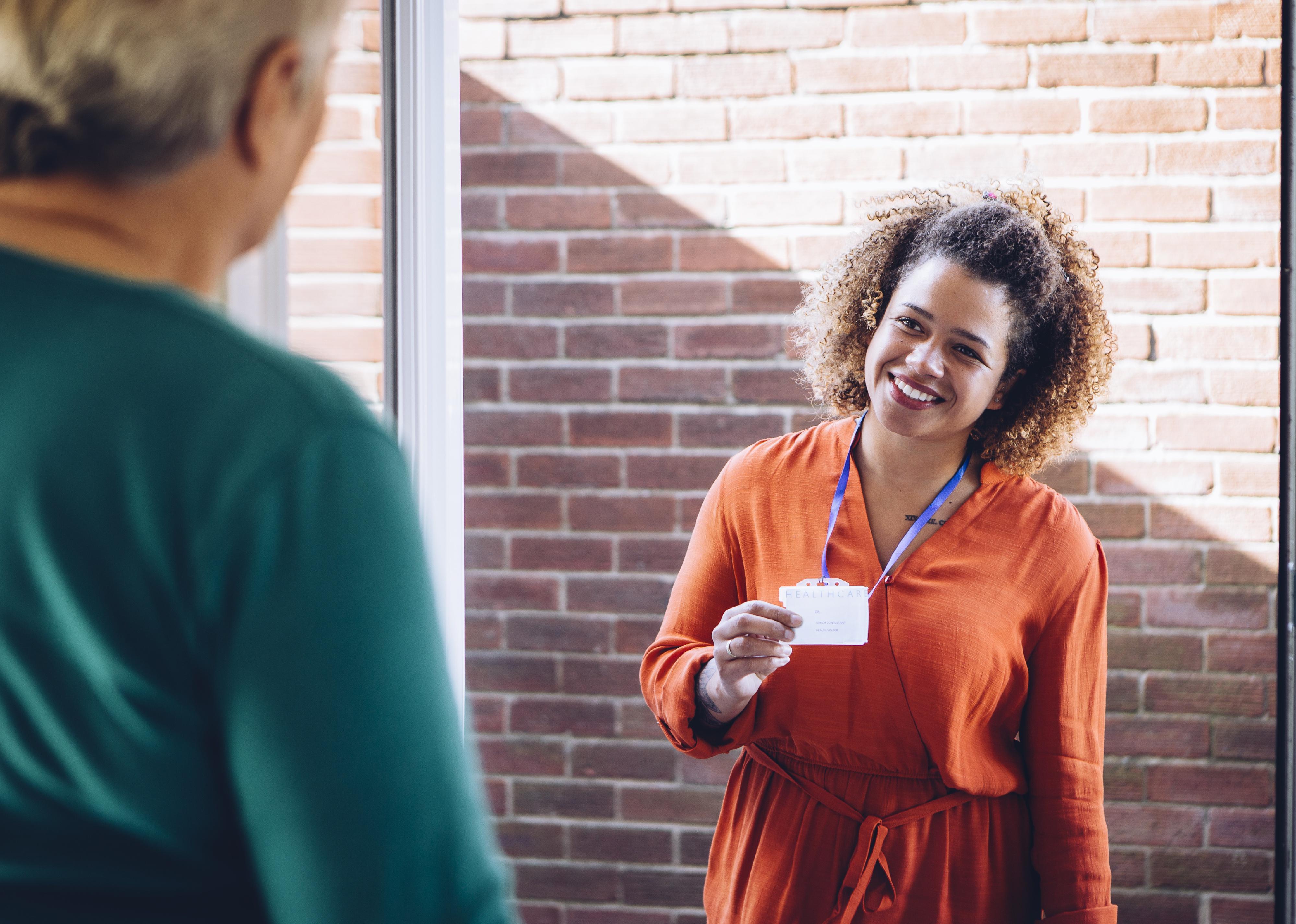 Highest-paying community and social service jobs
DGLimages // Shutterstock
Highest-paying community and social service jobs
The field of community and social services is experiencing rapid growth. According to the Bureau of Labor Statistics (BLS), occupations in this sector are expected to expand 11% from 2018 to 2028—a rate that's much faster than average.
Counselors and social workers will fill most of the 306,200 new jobs that the BLS projects will open in this sector. They'll be playing a role in curbing the rising rates of drug overdoses in the United States by offering rehabilitation and substance abuse counseling. Those who fill these jobs will also provide school and career counseling, responding to the influx of K-12 students and the increasing number of career centers opening up on college campuses.
Launching a career in community and social services typically requires a bachelor's degree or a master's degree. Higher education is a serious financial investment, and whether a community and social services professional gets a return will depend on which type of job he or she lands. The median annual wage for occupations in this category was $44,960 in May 2018—a salary that was 13.5% higher than the overall median wage of $38,640 for all other occupations—but some community and social services jobs pay more than $60,000 a year on average.
Stacker analyzed the U.S. Bureau of Labor Statistics' Occupational Employment and Wage Estimates most recent data (data from May 2018, updated on April 2, 2019) to figure out which community and social services jobs pay the most. These occupations included social workers, counselors, and religious workers. They are ranked by the mean annual salary. The list has excluded jobs that the BLS categorized as "major," "minor," or "broad," and occupations with "all other" in the name, as these were aggregates of several jobs and the wage data is not accurate to one specific occupation.
Read on to learn about the highest-paying community and social services professions.