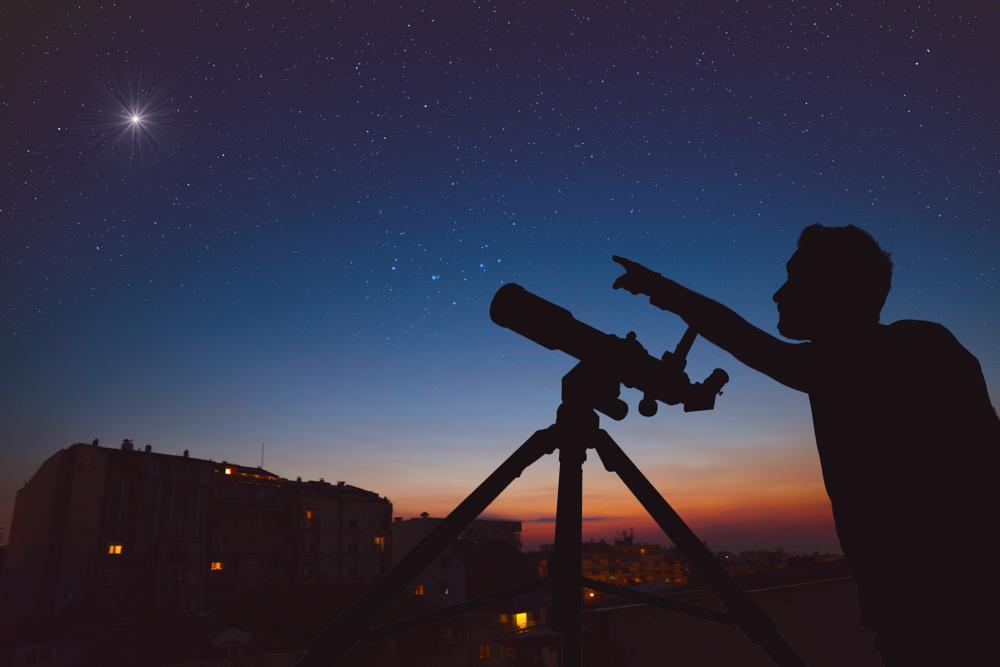 Highest-paying jobs in the sciences
AstroStar // Shutterstock
Highest-paying jobs in the sciences
Pursuing a scientific career requires a rigorous education, an investigative mind, and a relentless drive to seek out answers to many of society's greatest challenges. From environmental science and biochemistry to mechanics and nuclear physics, this vast field accounts for much of how we understand our bodies, minds, and world.
A career in the life sciences involves studying living organisms in fields such as biochemistry or zoology; while physical sciences explore non-living matter in fields such as astronomy or chemistry.
Most science careers involve years of training, but not all offer the same financial rewards. Stacker has compiled some of the top-paying jobs in the sciences using the most recent comprehensive data from the Bureau of Labor Statistics (BLS), updated as of May 2017. The information was collected from all 50 states and the District of Columbia and includes physical and social sciences. These occupations are ordered by annual mean wage.
Check out this slideshow to learn how much scientific workers are making in various careers that affect many everyday aspects of our lives.