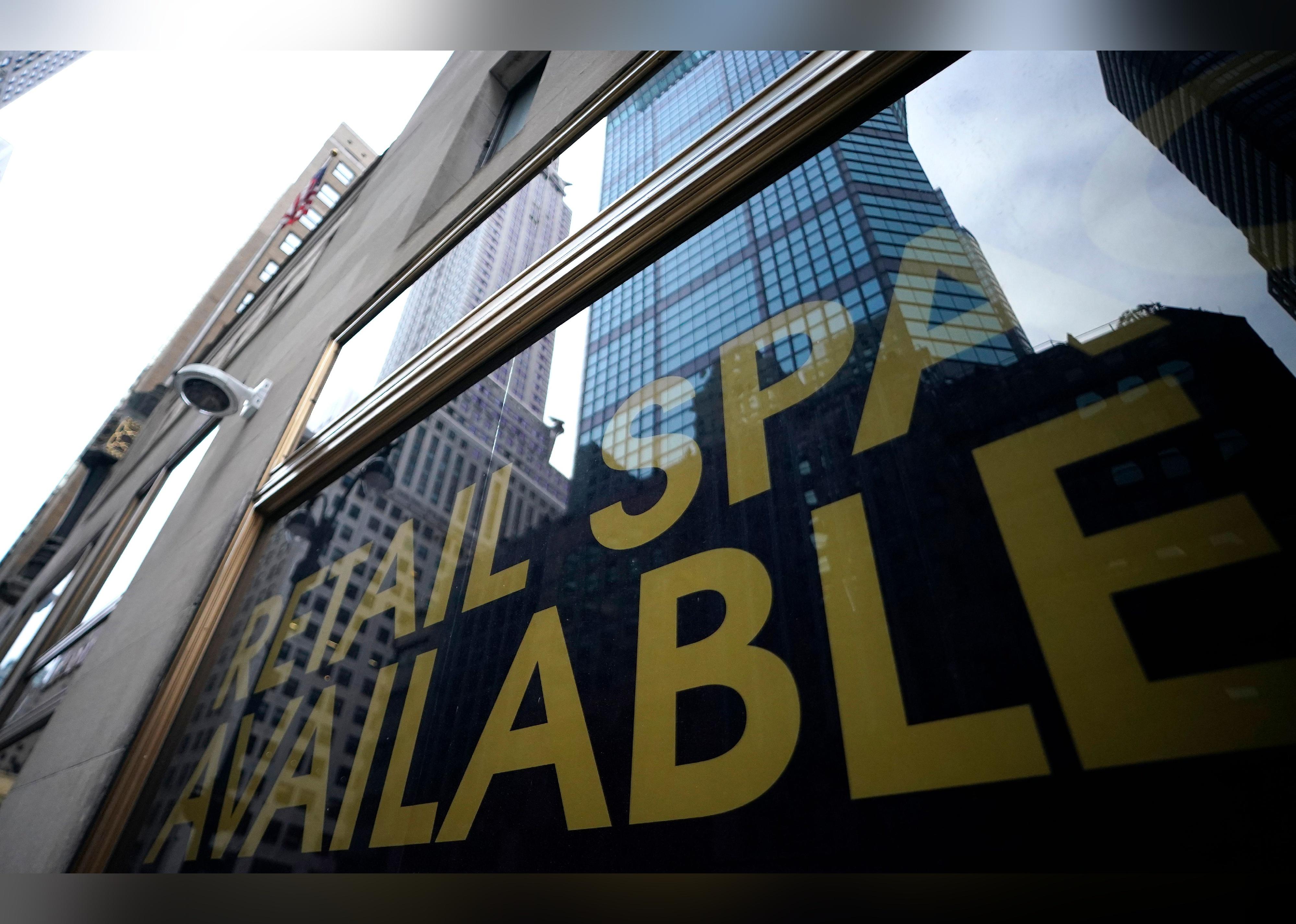 Stacker Studio
How the 'Great Resignation' has impacted 10 industries
TIMOTHY A. CLARY/AFP // Getty Images
How the 'Great Resignation' has impacted 10 industries
Record-breaking numbers of people are leaving their jobs, particularly low-wage workers. More than 4.5 million people quit their jobs in November 2021, according to the U.S. Bureau of Labor Statistics data, a quit rate of 3% across industries.
Compiling research from industry publications and referencing recent U.S. Bureau of Labor Statistics data, software company Kazoo identified how 10 industries have been impacted by the "Great Resignation."
A perfect storm of new coronavirus variants like delta and omicron, inadequate workplace protections, indecent pay, and deep cultural shifts in the way Americans think about work have combined to prompt workers to leave their jobs in droves—referred to as the "Great Resignation." Many workers are rethinking their jobs and pivoting to work that feels more meaningful or offers better benefits or pay.
This massive workers' action of sorts has already created change on the part of businesses and companies now scrambling to attract people back to the workforce. Wages for low-income workers have seen their sharpest uptick since the 18-month-long Great Recession that started in 2007, and companies are starting to offer large signing bonuses and even free college tuition to their workers. Many of these shifts are unequivocal wins for workers' rights, leaving many industries to question the sustainability models of low-wage work.
This story originally appeared on Kazoo and was produced and distributed in partnership with Stacker Studio.