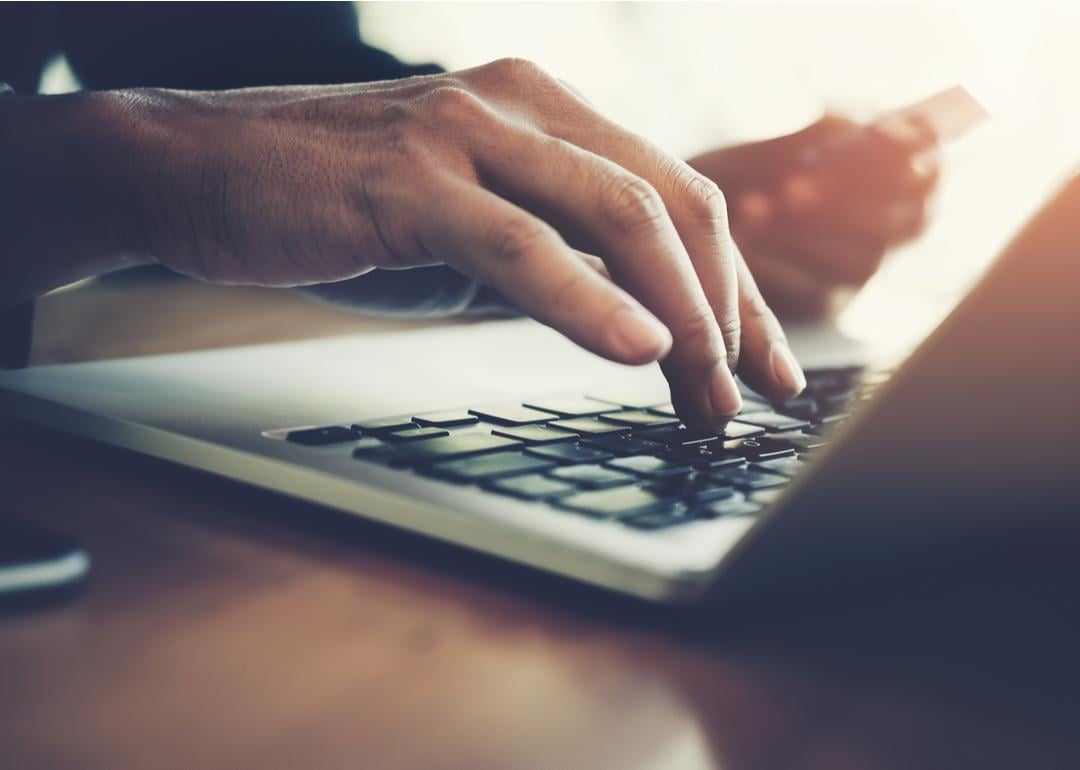 Jobs most in danger of being automated
Jirapong Manustrong // Shutterstock
Jobs most in danger of being automated
In September 2013, Carl Benedikt Frey and Michael A. Osborne from Oxford University published "The Future of Employment: How susceptible are jobs to computerisation?" In this paper, the authors used a new methodology to rank 903 professions based on how likely they are to become completely automated—ultimately noting that 47% of jobs in the United States are at risk. The methodology entailed the researchers hand-labeling jobs based on whether the tasks were fully automatable and whether obstacles stood in the way to computerize the associated tasks. Then, each job was plugged into an algorithm that would ensure the results they found were accurate.
Stacker has compiled a list of the 25 jobs from the paper most in danger of being automated—whether the automation process has already been in place for a long time, as with engravers and etchers, or whether it's just beginning, like with umpires and other sports officials. Data was based on algorithms developed by Frey and Osborne that show the probability of computerization for each job. Although rankings in the Frey and Osborne report were calculated based on more precise numbers generated by the algorithms, in the listings below probabilities are given without decimals.
Further information about the careers listed in this slideshow, including median earnings, number of jobs, and projected job-growth rate were pulled from the April 19 Bureau of Labor Statistics Occupational Outlook Handbook. In addition to this information, we have provided explanations regarding the culprit of the looming automation, other relevant news about the state of the job, and if necessary a brief job description.
Read on to see what careers are most at risk of going automated, and which jobs are already past the automation point of no return.
You may also like: 50 jobs that no longer exist