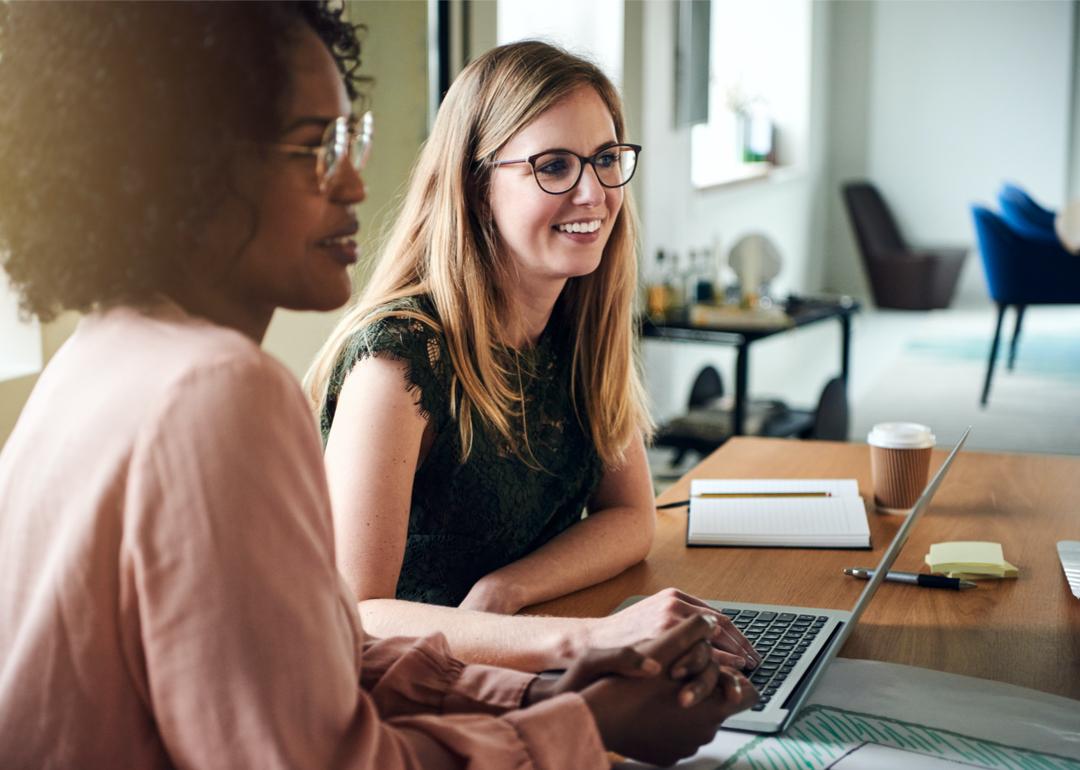 Stacker Studio
The most important well-being programs, according to workers
Flamingo Images // Shutterstock
The most important well-being programs, according to workers
Most people know about the health care and retirement plans their employers offer, but when it comes to well-being, what other benefits could they provide? A whole host of programs, it turns out.
Employers are increasingly adding well-being programs, from apps to teach meditation to assistance with mortgages and college tuition, the two biggest financial commitments for millions of Americans. But which ones do workers prefer? Pyn compiled a list of well-being programs that workers rate as most valuable, according to a survey of 2,501 workers by Alight Solutions released in May 2021. New and continuing programs were ranked based on the value workers assigned to it in 2021, with tie-breakers ranked by the value in 2020, if available.
Do you need help understanding your doctor's bill or want to try some comparison shopping for the best health care for you? Could a telehealth doctor's appointment suit you as well as an actual visit? With the coronavirus pandemic still upending our lives, do you need help with childcare so that the next Zoom call goes smoothly? Have you struggled to eat well and stave off unhealthy weight gain?
To find out which programs are most in demand, take a look below.
This story originally appeared on Pyn and was produced and distributed in partnership with Stacker Studio.