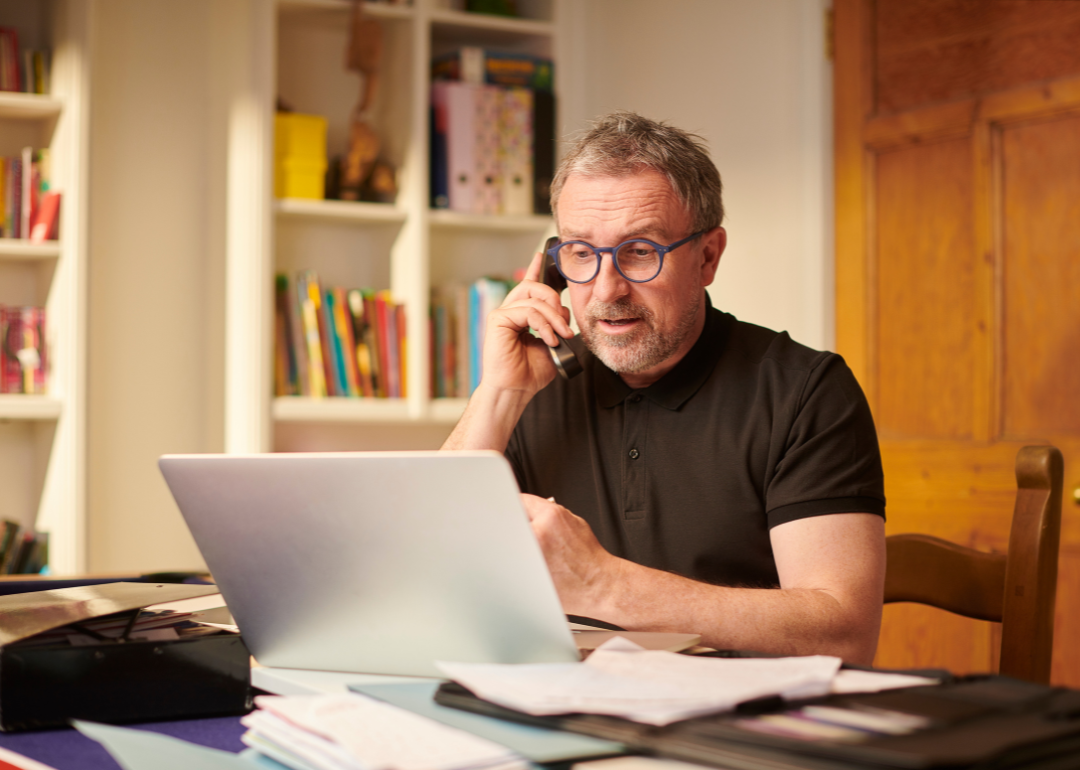 Stacker Studio
A small business owner's guide to starting a 401(k) plan
A small business owner's guide to starting a 401(k) plan
As a small business owner, planning for employees' retirement may sound daunting, but it doesn't have to be. To help demystify the process, Guideline compiled this list of introductory tips about 401(k) plans for small business owners using information from a variety of sources, including the IRS and the Department of Labor. There are many different approaches to create a 401(k) plan that fits a company, and while there is no one size fits all approach, this beginners' guide can help business owners begin to explore options.
Whether it's a traditional 401(k), a profit-sharing plan, or another retirement plan altogether, defined-contribution plans can provide your workers with more peace of mind about their futures. In fact, some states like Oregon, Illinois, and California have passed legislation requiring employers to allow paycheck deductions for retirement savings.  
A 401(k) may be one of the simplest ways to differentiate your job benefits from peer companies in today's tight labor market. There are nearly twice as many openings as there are workers looking for jobs, according to July 2022 data from the Labor Department's Job Openings and Labor Turnover Survey, so making your company's benefits more appealing can help with recruitment.
As of 2021, nearly 63% of U.S. households—which represents about 82 million Americans of all ages—had either an employer-sponsored retirement plan or IRA. And when it comes to small businesses, 58% of workers at companies with fewer than 100 employees have access to retirement benefits, per March 2021 data from the U.S. Bureau of Labor Statistics. These plans held assets totaling around $7.3 trillion in the first quarter of 2022, according to data from the Investment Company Institute. 
This guide can help small business owners take part in boosting the ratio of Americans with access to retirement benefits—because planning ahead is good for business, workers, and the U.S. economy.
This story originally appeared on Guideline and was produced and distributed in partnership with Stacker Studio.