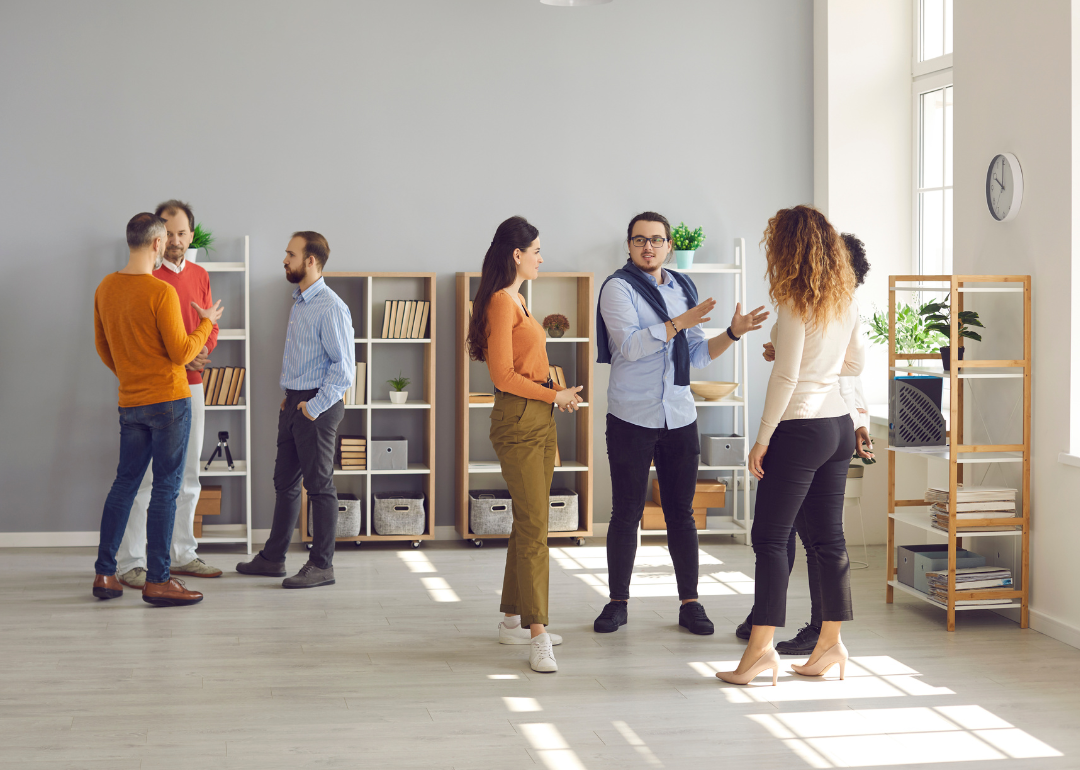 Underrated networking tips to help boost your career
Underrated networking tips to help boost your career
Whether you're looking for new clients or making a complete career change, professional contacts are key. Connecting with people can help expand your business, explore career pivots, open up opportunities for collaboration, or even just set you up with some friends to talk shop and troubleshoot your strategies.
The business world is chock-full of networking events, ranging from short meet-ups to week-long conferences, and with the changing times, the etiquette of networking is always changing. The thickness of business cards have become far less important; your social media platforms much more so.
To put together this list of underrated networking ideas, Stacker collected advice from CEOs, artists, creative thinkers, and thought leaders, as well as references from books and articles on business, leadership, and personal development. Some tips will be new, unexpected, and counterintuitive. Others are undersung pieces of advice you may have heard before, and perhaps ignored. Read on, then try applying one, a dozen or all 50, and watch your network grow.
RELATED: 50 ways to invest in yourself and boost your career