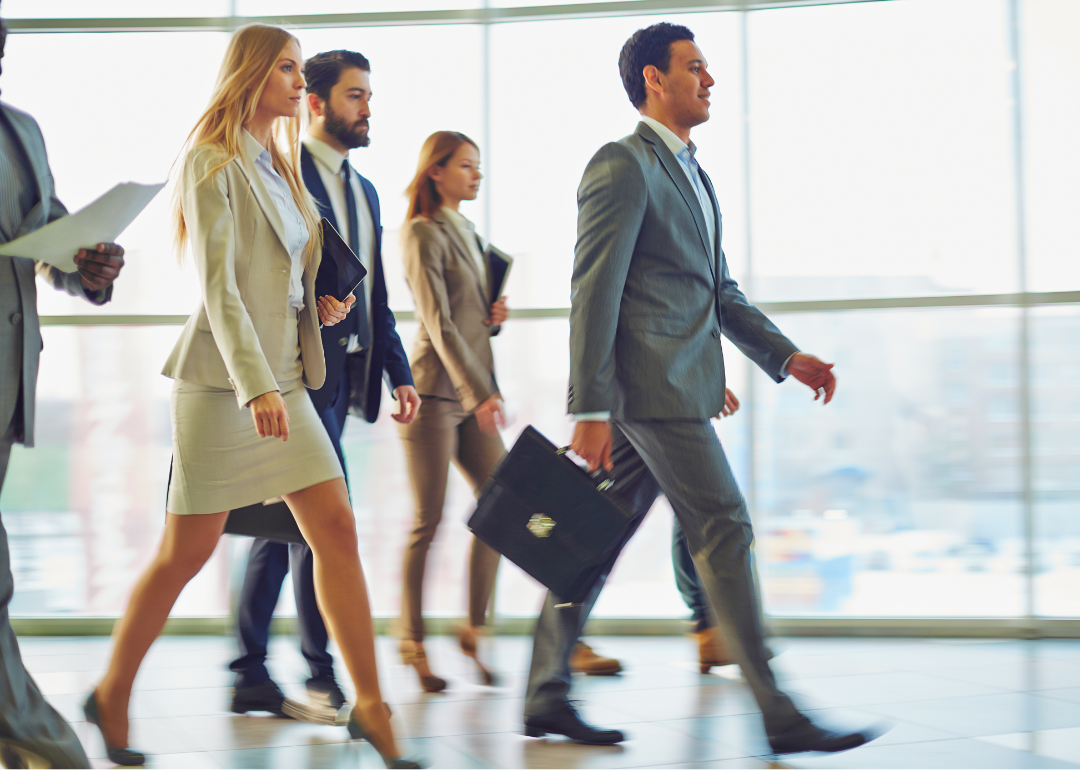 What people earn: exploring salaries for 45 notable careers
What people earn: exploring salaries for 45 notable careers
At a moment when inequality in America is at its most extreme point in a century, it's fascinating to see what people are paid. Obviously, salary isn't everything—wealth is defined by what people have, but also what a family has: what safety nets are available, and how damaging a broken down car, an unexpected injury, or a cavity will be. 
There's value in knowing what people are paid—the taboo of talking of salaries leads to a practice that protects the privileged classes. As a man, a way to lean in for female workers is to be open about salaries. The pay gap remains invisible and thus unchangeable until it's not. But what's happening is larger than individual workers asking for more. A world where the highest-paid public employee is a football coach making $11.1 million and where an actor in two terrible films can make the same amount in a year that 50 Americans combined will make in a lifetime is a broken one. So as always, pay the teachers, pay the cooks, pay the housekeepers, and pay the bus drivers. 
For this list, we looked at Bureau of Labor Statistics, leaned on Fortune and Forbes' reporting, and looked elsewhere around the internet to find out what these 45 notable people and careers make.
RELATED: Click here to read some underrated networking tips to help boost your career