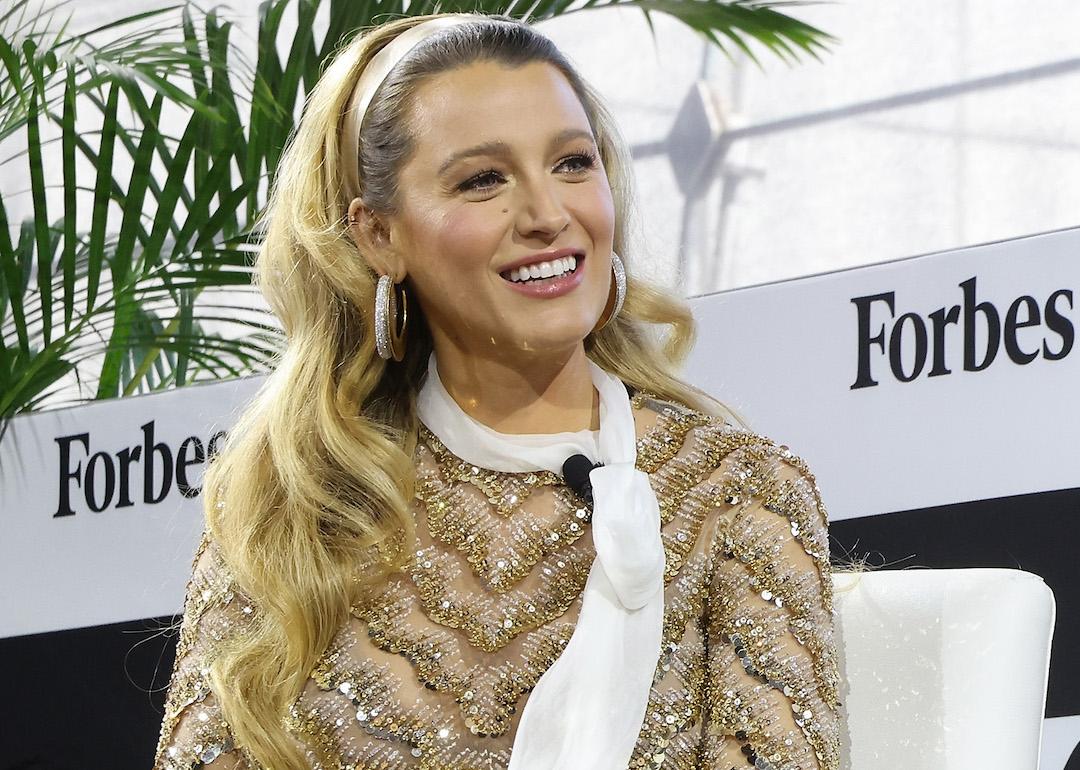 20 failed celebrity business ideas
Taylor Hill // Getty Images
20 failed celebrity business ideas
From Jessica Alba's compostable baby wipes to Mark Wahlberg's contribution to the casual burger scene, celebrities have successfully brought us some of the most seemingly unrelated goods and services. For every celebrity venture that proves the influence of star power, however, there are several more celebrity business ideas that just stop shining.
Brands often use celebrity spokespersons or funds to gain traction while marketing their business. Not all celebrity endeavors are a success, however, and many have missed the mark with misguided attempts in their business pursuits. These businesses fail for various reasons, including legal proceedings, shady financial dealings, and marketing practices disconnected from the public's wants and needs. A successful business often depends on the necessity it fills for consumers, and these celebrity businesses may have missed their mark.
Stacker scoured resources and publications covering celebrity stories and their various enterprises, including Business Insider, Vogue, and Eater. The 20 businesses on this list all failed within three years, with some never even making it to opening day.
The celebrity names associated with these businesses may surprise readers, as many have never publicly commented on their unsuccessful entrepreneurial ventures. Some have since gone on to launch multimillion-dollar businesses, exhibiting their professional knowledge and prowess despite stumbling in past enterprises.
Keep reading to see which celebrity business ideas didn't last very long.