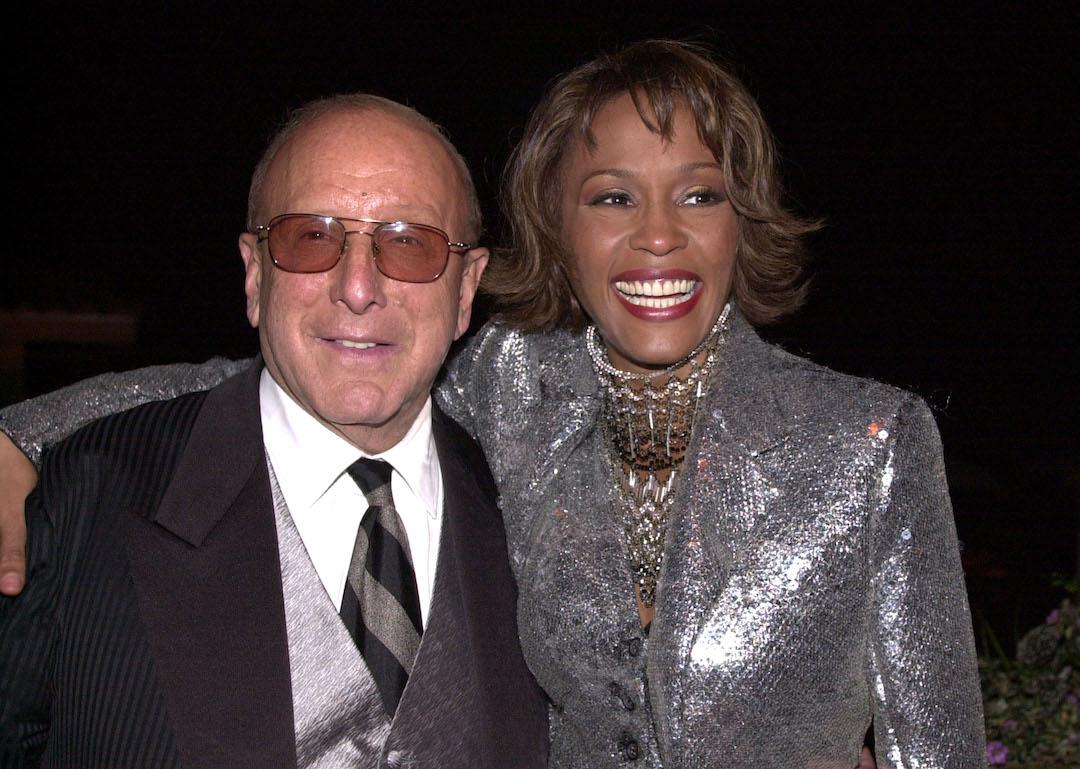 20 of the richest LGBTQ+ people in the world
Lester Cohen // WireImage
20 of the richest LGBTQ+ people in the world
It's no secret billionaires and millionaires are overwhelmingly composed of white, cisgender, heterosexual white men. However, as LGBTQ+ acceptance has made strides in recent decades, more and more high-profile people have become comfortable openly identifying as part of the community and advocating on their behalf in various industries. About 7.1% of Americans identify as LGBTQ+, according to a 2021 Gallup poll.
Naturally, some of the most financially successful LGBTQ+ people are celebrities—look at music legend Elton John or talk show star Ellen DeGeneres. Others, meanwhile, have gained ground in such industries as business, among them Facebook co-founder Chris Hughes, kombucha mogul GT Dave, and Apple's current CEO, Tim Cook. Fashion is another well-represented avenue, home to iconic gay fashion designers like Michael Kors, Stefano Gabbana, and Domenico Dolce.
To spotlight some of these successful individuals, Stacker has compiled a list of 20 of the wealthiest LGBTQ+ people worldwide. To do so, we sourced official data from the Forbes Real Time Billionaires list, Celebritynetworth.com, and news reports. However, it's also worth acknowledging that this is not a comprehensive list. We acknowledge there may be many wealthy individuals who choose not to be public about their LGBTQ+ identities. This data is up to date as of Jan. 11, 2023, unless otherwise noted. Individuals are listed in ascending order of net wealth.
You may also like: 25 celebrities whose stars were defaced on Hollywood's 'Walk of Fame'