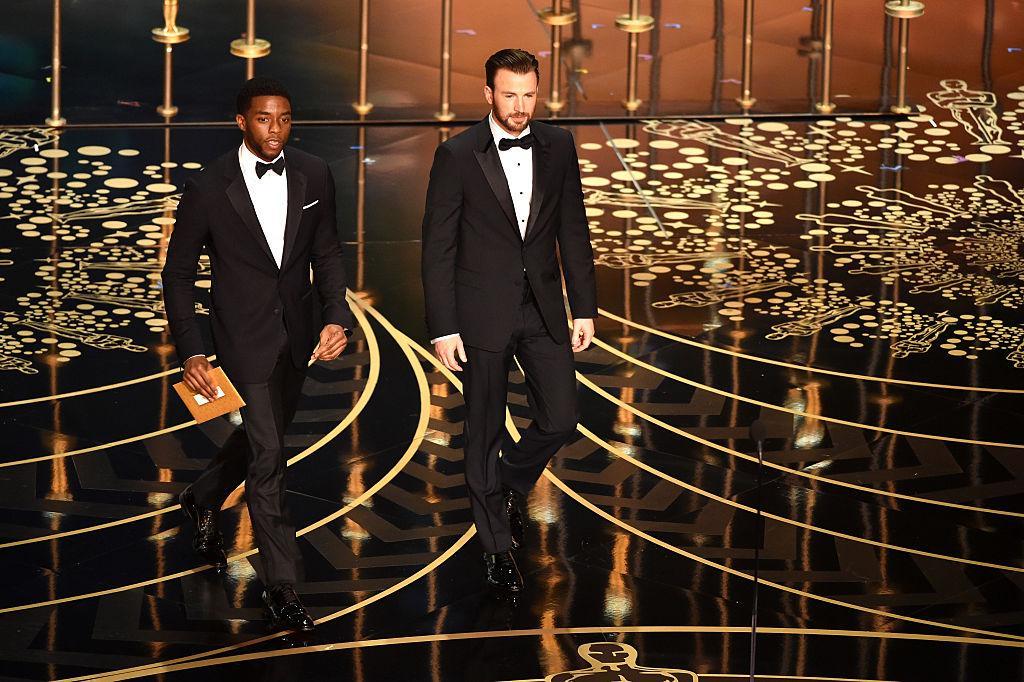 2018's highest grossing actors
Kevin Winter //Getty Images
2018's highest grossing actors
It's no longer far-fetched to say that Hollywood has become an industry dominated by franchises and existing properties rather than star power. Media franchises like the Marvel Cinematic Universe hold tremendous sway over audiences—enough to transform a loveable goofball like Chris Pratt into a bonafide action hunk overnight. Yet for all his meteoric ascent, Pratt's box office influence doesn't fully extend beyond the reach of the MCU. Take his role in 2016's "Passengers," for instance. The film was his first big standalone role after joining the MCU and boasted another major star: Jennifer Lawrence. Yet the film, which cost upwards of $125 million to make, struggled to break even.
The upside of this trend is that it's paved the way for seasoned character actors and newcomers alike to join the A-list. The Numbers ranks the highest grossing actors and actresses each year based on the domestic box office performances of films they've appeared in since 2016. The top film each year is worth a Star Score of 100—the second is 99, the third is 98, and so forth. Actors accumulate points for each film they appeared in over the period.
Stacker used the data from The Numbers to compile the 50 highest grossing Actors of 2018 (so far). We've compiled a list of highest-grossing actresses on a separate list. The goal is to reward an actor for a run of successful films rather than one gigantic hit in a flood of flops. But even with the adjusted rankings, this list is, unsurprisingly, dominated by card-carrying members of the Marvel Extended Universe. If you want to make money in Hollywood, the trade-off might be facing down Thanos.