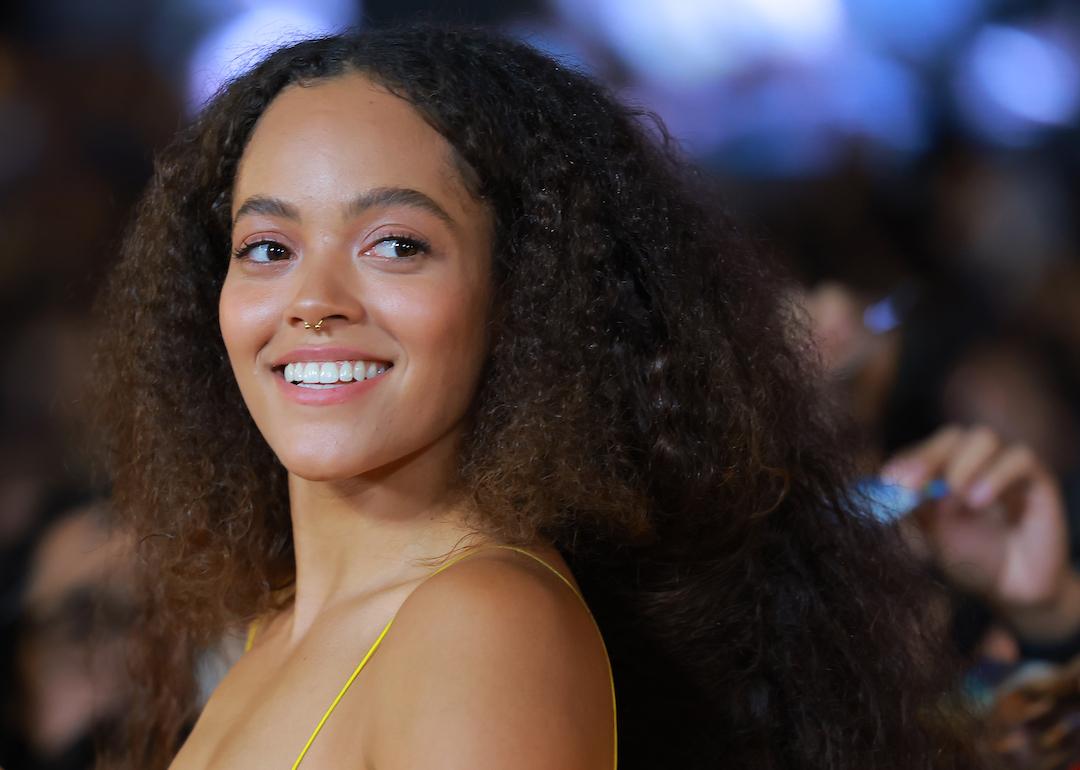 23 actors you'll be hearing all about in 2023
Hector Vivas // Getty Images
23 actors you'll be hearing all about in 2023
Following #OscarsSoWhite, the #MeToo movement, and increased demands for representation on social media, the film and television industry has undergone an impressive series of changes in the past few years.
Since 2011, the presence of actors who aren't white has grown from 10.5% to 38.9% in 2021, according to Statista. Leads who are women have increased from 25.6% to 47.2% (it is worth noting that Statista's data was collected using a binary understanding of sex and gender). While no similar report includes data for LGBTQ+ actors, GLAAD's 2021 report shows that 22.7% of films from major studios in 2020 included LGBTQ+ characters, up 4.1% from the year before.
While there is still much room to grow, there are more diverse and exciting characters on screen than ever. This influx of characters has required a similar need for a new generation of actors to accurately tell these stories.
Stacker researched 23 up-and-coming actors likely to be talked about in 2023. Whether they're coming off a record year, have an impressive upcoming slate, contending for awards recognition at the Oscars or Emmys, or leading a Marvel or Disney movie that will play on every megaplex screen across America, these names of rising stars will surely be bubbling up your social conversations in the coming months.
You may also like: America's 50 favorite actors who are women