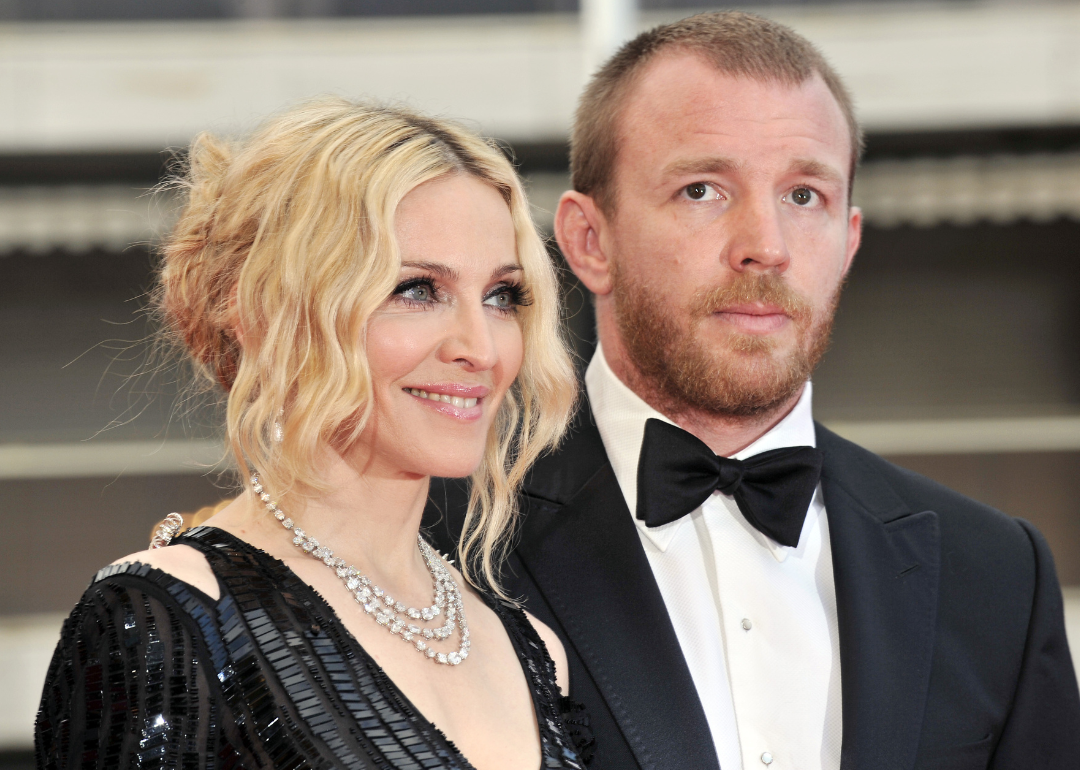 25 of the most expensive divorces of all time
ANNE-CHRISTINE POUJOULAT/AFP/GettyImages
25 of the most expensive divorces of all time
They say marriage is sacred, but all bets are off in divorce, and nowhere are the stakes higher than among the über-wealthy. Sure, in the beginning, it's all overpriced roses and fancy vacations, but once Cupid's arrow is gone, even the holiest of matrimonies can become the messiest legal battles. Disputes are often compounded in court, especially if an ordeal takes center stage in an ongoing media circus. By the time the dust settles, the breadwinning party is out millions, sometimes billions.
Since all is indeed fair in love and war, and 2022 was a year filled with celebrity splits—Tom Brady and Gisele Bündchen, Tia Mowry and Cory Hardrict, and Sylvester Stallone and Jennifer Flavin, among other breakups—Stacker is highlighting 25 of the most expensive divorces of all time, based on our independent research. These explosive fallouts made front-page news and might one day pop up in history books. Some of these ex-couples you already know, and others might have flown under your radar.
Continue reading more about 25 of the priciest celebrity divorces that rocked Hollywood.
You may also like: States with the highest divorce rates