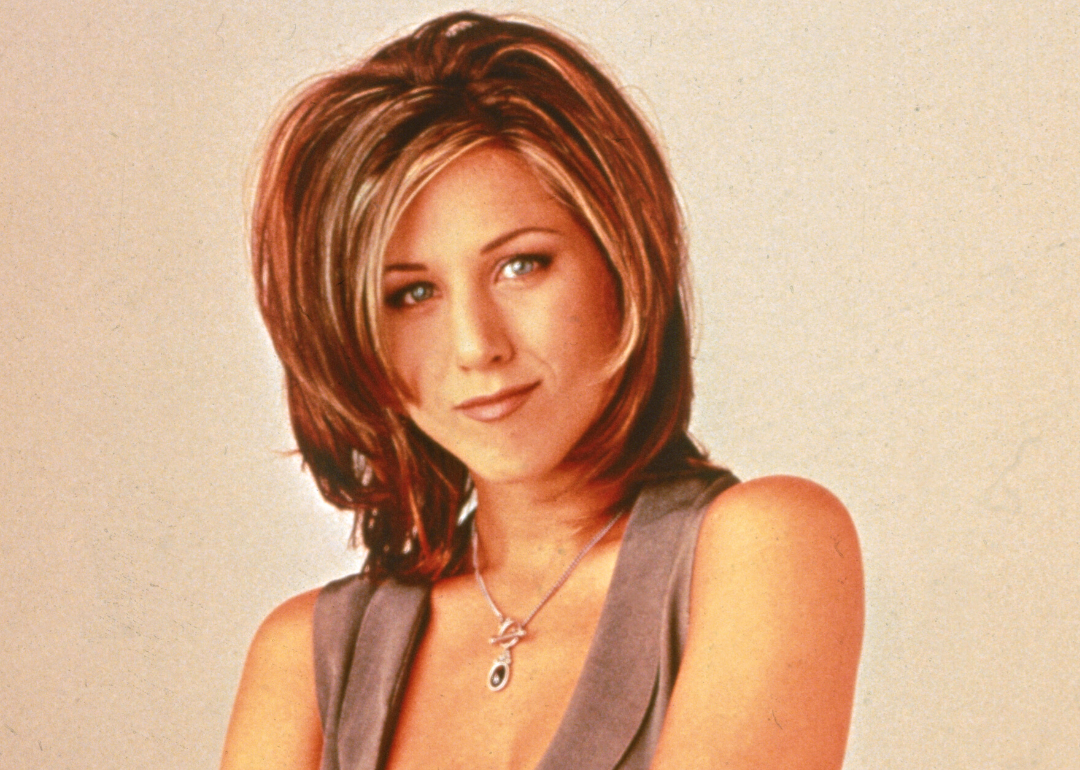 25 of the most influential celebrity hairstyles of all time
NBC Television // Getty Images
25 of the most influential celebrity hairstyles of all time
"Fashion is ephemeral, but style is eternal," goes the well-worn phrase, variously attributed to Coco Chanel and Yves Saint-Laurent.
Though it may be a bit of a truism today, the sentiment was remarkably prescient for its time, as decades later, fads and fast fashion have reduced the life cycle of clothes to a couple of washes and wears.
But what about hair?
Hairstyles have always been a part of the ever-changing trend cycle, going in and out of style by the decade and even the year. But while clothes can be taken off, bought, and sold, hair is an essential part of ourselves, expressing biology and socially constructed identity. It can reflect where we came from, make a political statement, or communicate how we want to be perceived. Hair has been used to marginalize, while it has also been reclaimed and used as a tool of empowerment and liberation.
In the last century, celebrity culture as it exists now began to take shape with the help of television, film, and social media, giving public figures progressively larger platforms and allowing them to be seen by greater numbers of people. Celebrities became trendsetters and influencers, modeling the most fashionable clothes and hair. Not all celebrity hair choices have been immediately celebrated, however. Some hairstyles were ridiculed, particularly if they subverted white beauty standards. Other figures were dismissed for having hair that went against gender norms.
To show the evolution of hair and its relationship with cultural standards over time, Stacker compiled a list of 25 of the most influential hairstyles of all time—and the celebrities who wore them—from fashion magazines, news articles, as well as music and Hollywood history. Varying from lauded to loathed, these hairstyles nonetheless broke barriers and, in many cases, outlived their wearers.
You may also like: Can you guess which actresses these real 'Jeopardy!' clues are about?