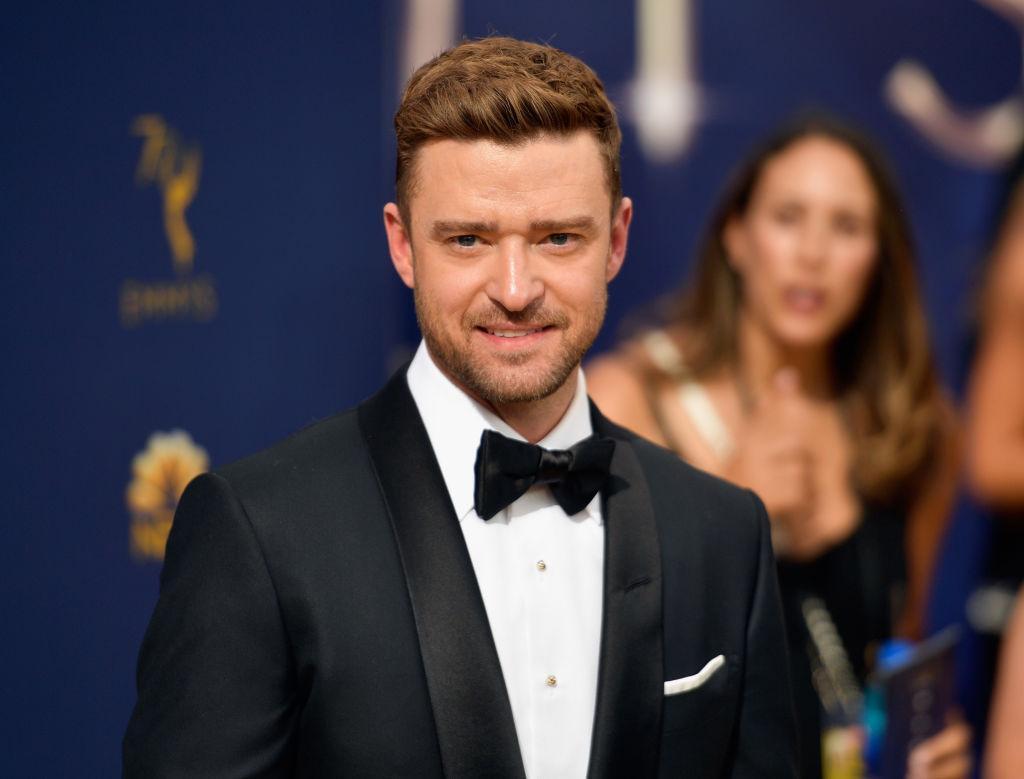 30 celebrities who have built massive businesses
Matt Winkelmeyer // Getty
30 celebrities who have built massive businesses
Paul Newman is famously one of the first actors-turned-businessmen. In his prime, the movie star won numerous Oscars, Golden Globes, and an Emmy.
But from the 1980s until his death in 2008, the celebrity focused on Newman's Own, a food products venture that became one of the nation's largest charitable organizations. The company is known for its all-natural salad dressings, and also makes popcorn, sauces, and lemonade. It has given away more than $250 million in after-tax profits to hundreds of groups.
In recent years, many famous individuals have followed Newman's footsteps and turned their profits into businesses. But not all these business ventures have been successful. For example, Natalie Portman created a vegan-friendly footwear company in 2008, which closed down later that year due to the shoes' high price tag.
So which celebrities succeeded in their companies? Stacker combed through news articles and other websites to find out. From a burger chain to an interior design company, read on to find out which icons are actually business savvy—it might not be who you'd expect.