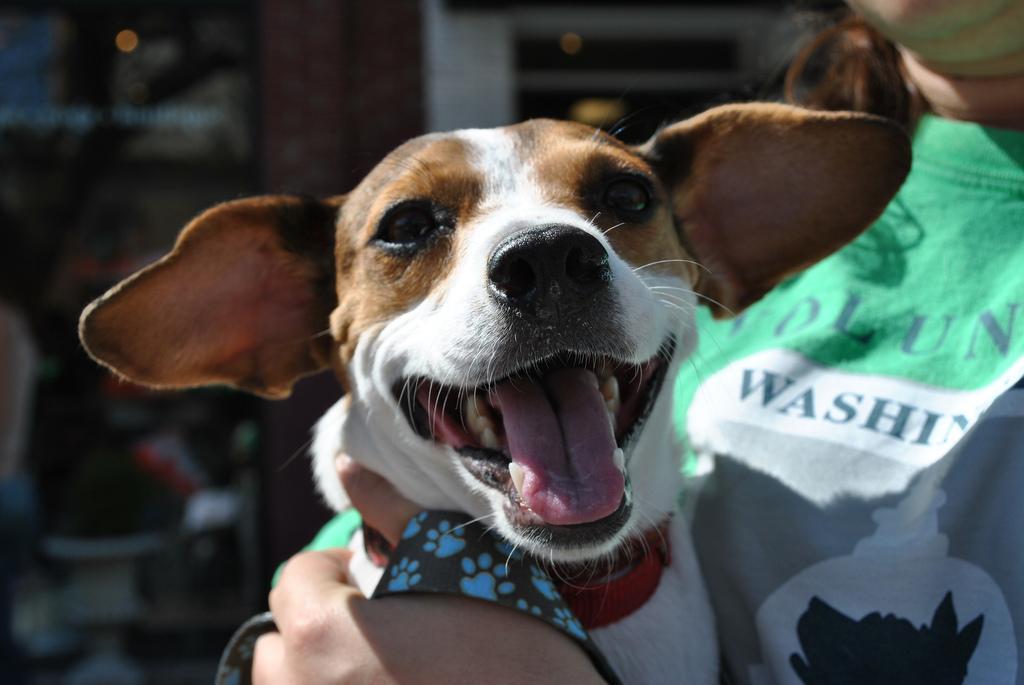 30 celebrity-backed charitable causes
30 celebrity-backed charitable causes
Charitable giving has become part of daily life for many celebrities. In 2017, Americans gave more than $410 billion to charity, breaking records for the third year in a row. 70% of last year's total donations came from individual donors, a 3% increase from 2016.
Celebrities often have both the wealth and platform to make charitable contributions and raise awareness for a range of important issues. A variety of non-profits also look to celebrities for endorsement or promotion. 
The top celebrity charitable givers are Elton John, Bill Clinton, Annie Lennox, Paul McCartney, and Bono, who each support dozens of causes. In 2017, however, the most charitable celebrity was Chance the Rapper, who started a foundation to empower youth, raising more than $2 million for Chicago public schools. Colin Kaepernick was a close second, while Ariana Grande came in third.
Read on to find out which charitable causes your favorite celebrities support.