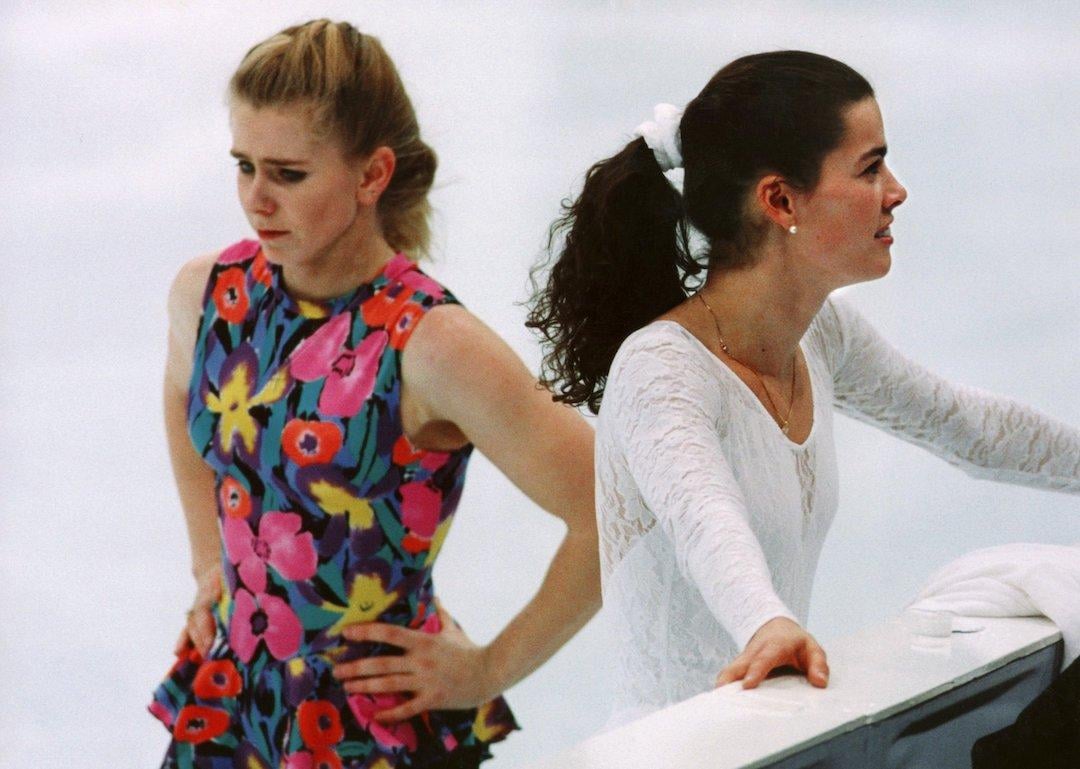 30 famous feuds throughout history
Andreas Altwein // Picture Alliance via Getty Images
30 famous feuds throughout history
The Hatfields and the McCoys may be history's most famous archenemies, but they have company—and lots of it. Jealousy, anger, and vindictiveness are all integral parts of the darker side of human nature. Family feuds and bitter rivalries have plagued societies since the dawn of time, providing fodder for ancient historians, medieval chroniclers, and gossip columnists alike. No realm of human activity has been spared: Politics, the arts, entertainment, and academia have all spawned bitter disputes spanning decades, and in some cases, centuries.  
Stacker combed through the history books, newspaper archives, and the internet to compile this list of 30 famous feuds from around the globe, ranging from verbal sparrings to vengeful bloodbaths. All conflicts included in this list are at least a decade old.
Click through the list to discover which dueling divas hashed it out on set, what famous wine label turned brotherly love into sour grapes, and how two famous world-class athletic brands came to be.
RELATED: Defining historical moments from the year you were born