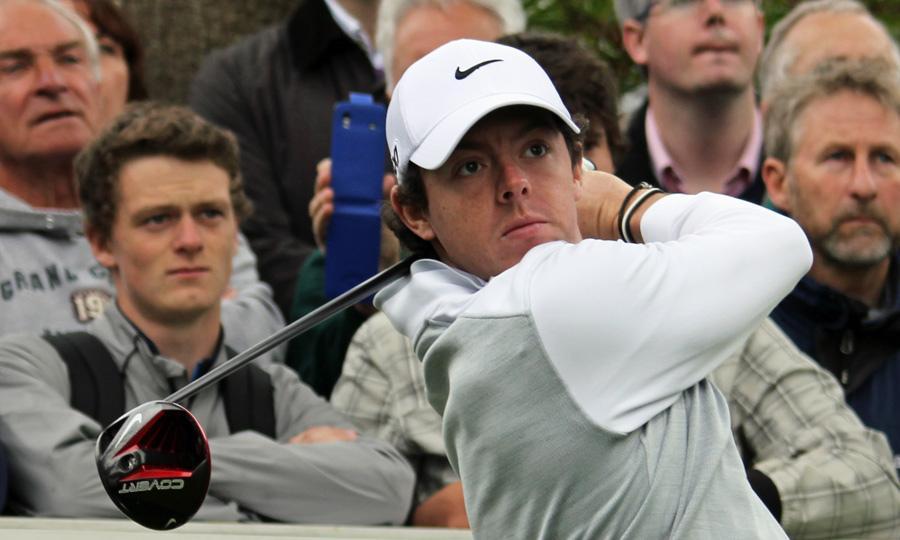 30 highest-earning celebs under 30
tourprogolfclubs // Flickr
30 highest-earning celebs under 30
Being young, famous, and wealthy is a perennial dream come true, and for a select handful of people, that dream has never been more fruitful than it is right now. More to the point, young celebrities are making an absolute killing these days. Take Kylie Jenner for example, who amassed a fortune of about $900 million in just three years time. That's not bad for a 20 year old.
Of course, Jenner is just one among numerous celebrities and athletes to rake in substantial earnings over the last few years. Behind each success story are legions of social media followers, lucrative contracts, high-profile endorsement deals, synergistic opportunities across a spectrum of mediums, and copious amounts of innate talent. It also just goes to show that society's fixation with celebrity remains downright insatiable, resulting in serious income potential for a lucky few.
Who are the 30 highest-earning celebs under 30 years of age? Stacker is here with the answer. For the data, Stacker used Forbes via Statista, which ranked each celebrity's annual income from June 2016 to June 2017. The figures were initially based on research from The Celebrity 100. According to Forbes, "Earnings estimates reflect entertainment-related work. Taxes, management fees or other celebrity expenses are not deducted."
Without further ado, here are the 30 highest-earning celebs under 30.
ALSO: 50 richest celebrities in the world