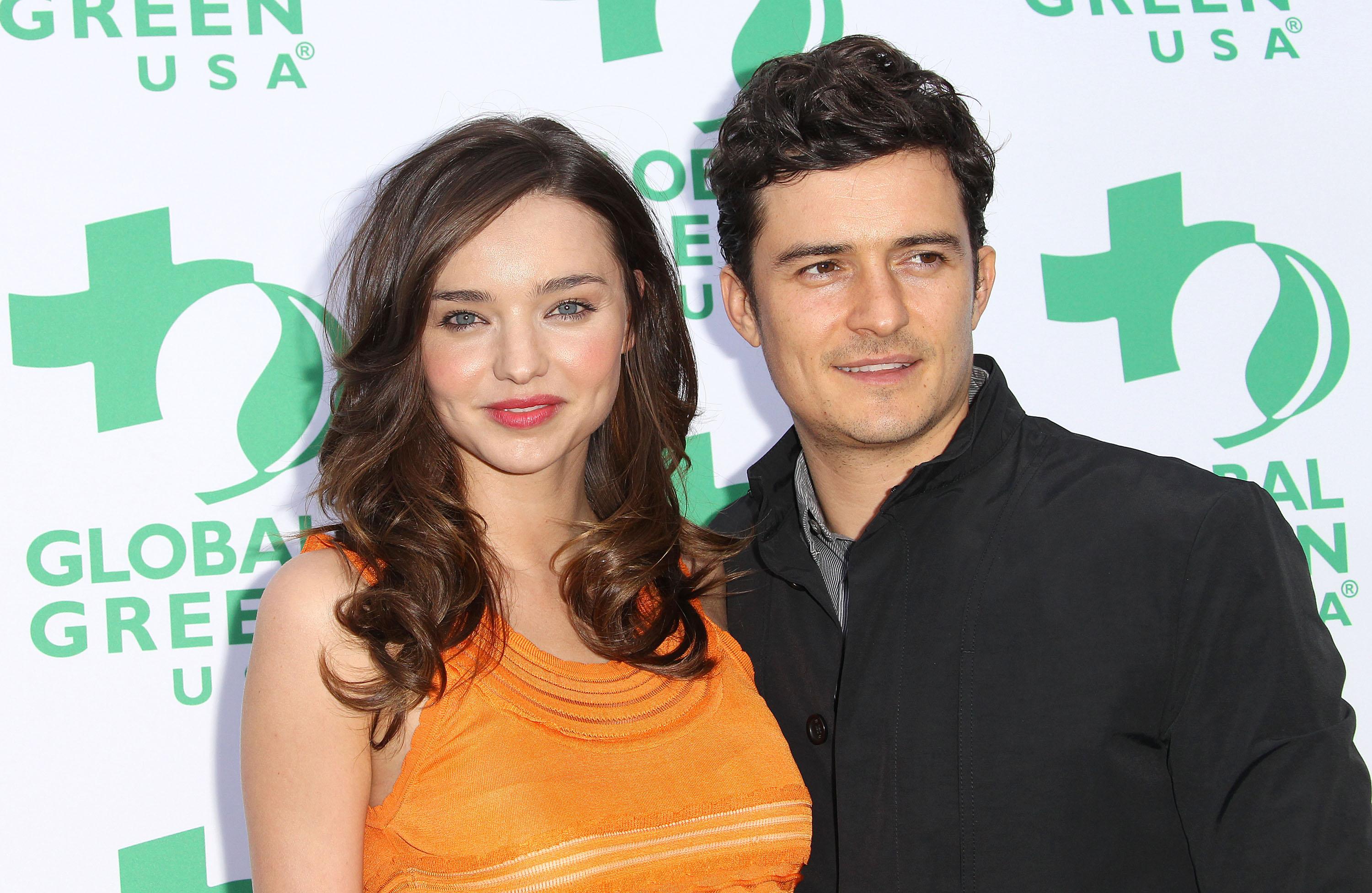 30 secret celebrity weddings
Frederick M. Brown // Getty
30 secret celebrity weddings
Intimate details about a celebrity's career and life are readily leaked to curious fans, so it's understandable that some famous people might want to keep the most important day of their lives—their weddings—under wraps. Many celebs go well out of their way to ensure their privacy, from keeping locations secret from guests until the last moment to simply eloping while on vacation.
After living every day in the public eye, it can be refreshing to keep a private ceremony under wraps. And for others, it's important to separate their celebrity from their personal life (especially for stars marrying people who aren't public figures). In these cases, it's not uncommon for adoring fans to find out about their favorite celebrity's wedding from representatives or close friends who leaked the news to a tabloid.
Stacker has compiled a list of 30 secret celebrity weddings, curated from various news outlets and celebrity magazines. You'll find details like when the couple tied the knot, how the news of their wedding went public, big-name guests, and other fun, top-secret celebrity wedding facts.
RELATED: 30 notable celebrity endorsements