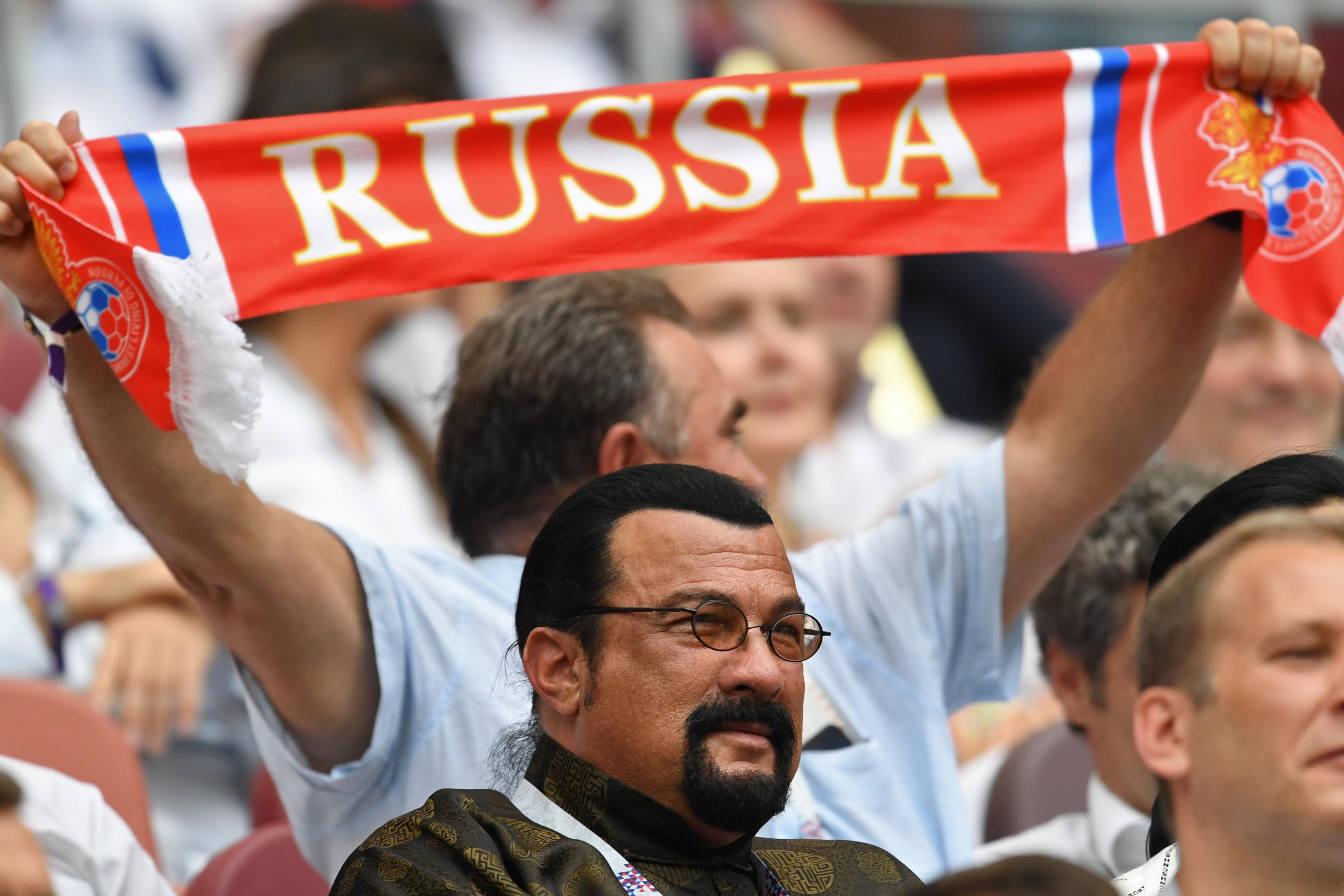 40 surprising celebrity "where are they nows"
Kirill Kudryavtsev // Getty Images
40 surprising celebrity "where are they nows"
Fame is often fleeting, and across all the industries that create celebrities, many of the world's biggest stars eventually go on to launch second careers later in life. Sometimes out of necessity and sometimes as passion projects, singers, actors, musicians, athletes, artists, and politicians often reinvent themselves when their original run meets its end. Some become authors, others launch startups, and some slip into peculiarly normal lives as lawyers, bakers, and veterinarians. 
In one case, a two-time Oscar winner transformed himself into a three-time novelist. In another case, a former rapper brought his DIY skills to a home improvement show. Then there's the horror flick icon who ventured into the pot-growing business or the television smut peddler who became a political podcaster. Keep reading for a look at the often interesting and sometimes odd revivals lived out by some of the biggest stars from decades past.
ALSO: Where are they now: Famous runners-up for the Presidency