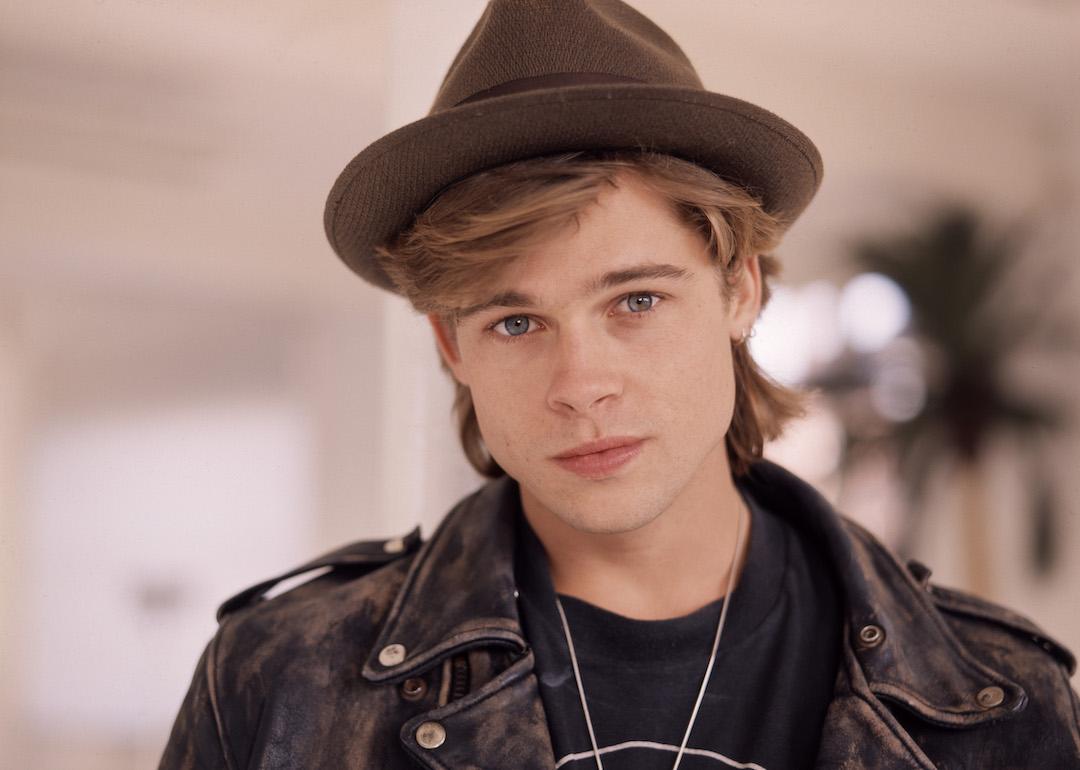 50 first jobs of famous actors
Michael Putland // Getty Images
50 first jobs of famous actors
First jobs: We've all had them, and they are rarely glamorous. Often, we are fetching coffee for our superiors, making copies, or doing data entry, all for the chance to climb the corporate ladder. But have you ever had to dress as a chicken while handing out fliers to promote a Mexican restaurant? How about paying the bills by working as an exotic dancer? Though they may be fabulous now, your favorite stars usually did not start out that way. 
Stacker curated a list of the first jobs of 50 famous actors. These stars range across eras and styles and their first jobs represent a true cross-section of American career arcs. In many cases, humble beginnings led to a fierce work ethic and an insatiable desire for success when holding out for fame and fortune seemed impossible.
See which stars went from rags to riches by making lemonade out of lemons.
You may also like: 50 of the longest celebrity marriages