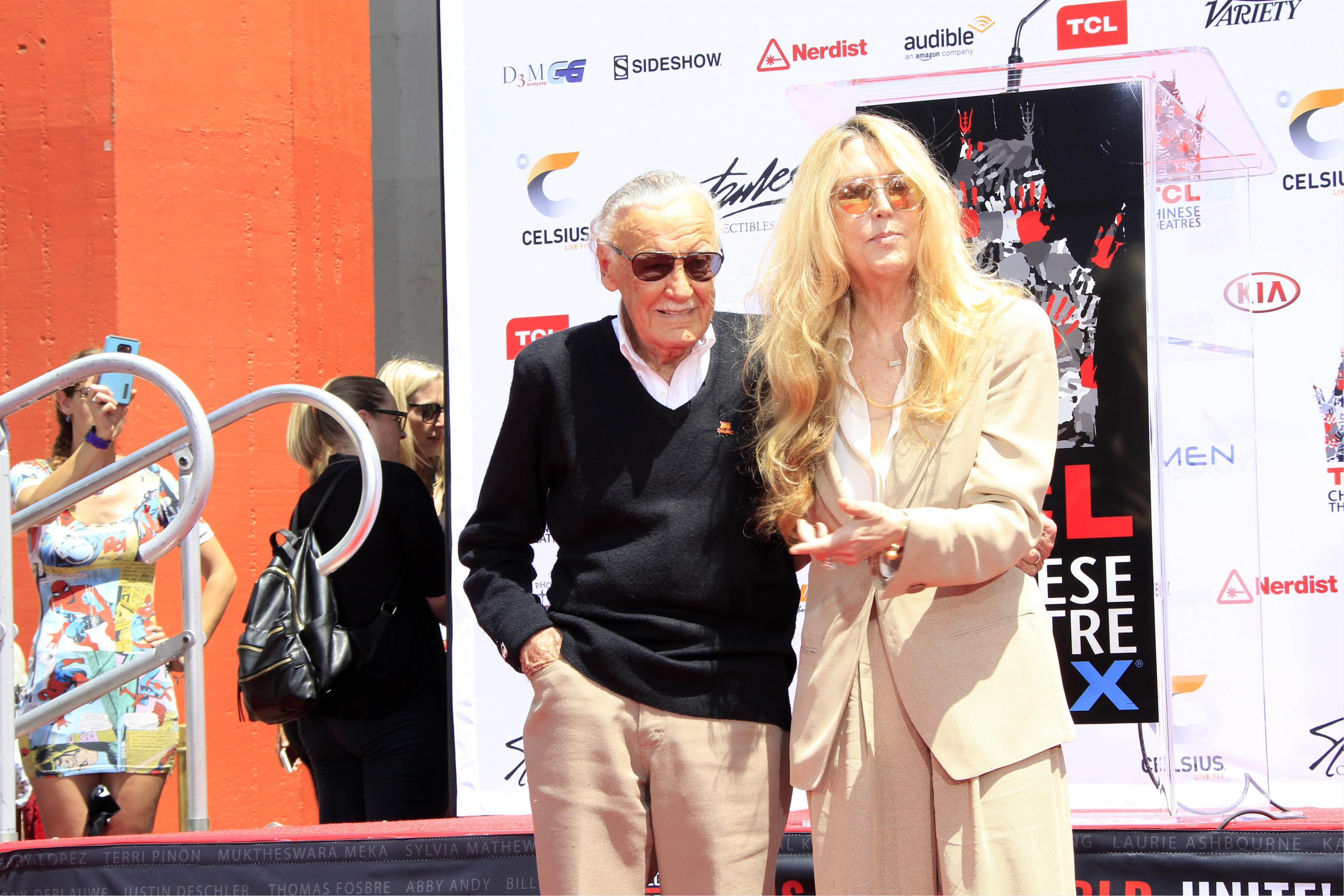 50 of the longest celebrity marriages
Kathy Hutchins // Shutterstock
50 of the longest celebrity marriages
"'Til death do us part," the saying goes, and yet most celebrity marriages are lucky if they make it past the 10-year mark. Are these high-profile unions done in by hectic work schedules? Ego clashes? Perennial access to a range of carnal desires? The answer, of course, is all of the above (and then some). Yet some celebrity couples manage to buck the trend entirely, staying the marital course through thick and thin. What keeps them together?
The secret, according to some of the world's most tenacious celebrity spouses, boils down to communication and proximity. Being a celebrity couple often means spending extended time apart—with no limit to potential distractions—so it's important to reconcile those gaps with some serious togetherness. A little leeway in the fidelity department probably doesn't hurt, either.
Today, Stacker pays tribute to the celebrities who defied tradition by getting married and staying married. We've specifically retrieved data from Wikipedia, which uses newspaper articles and other news sources to list out the longest celebrity marriages as of Nov. 20, 2018. May each one serve as a role model for future famous and non-famous marriages alike.