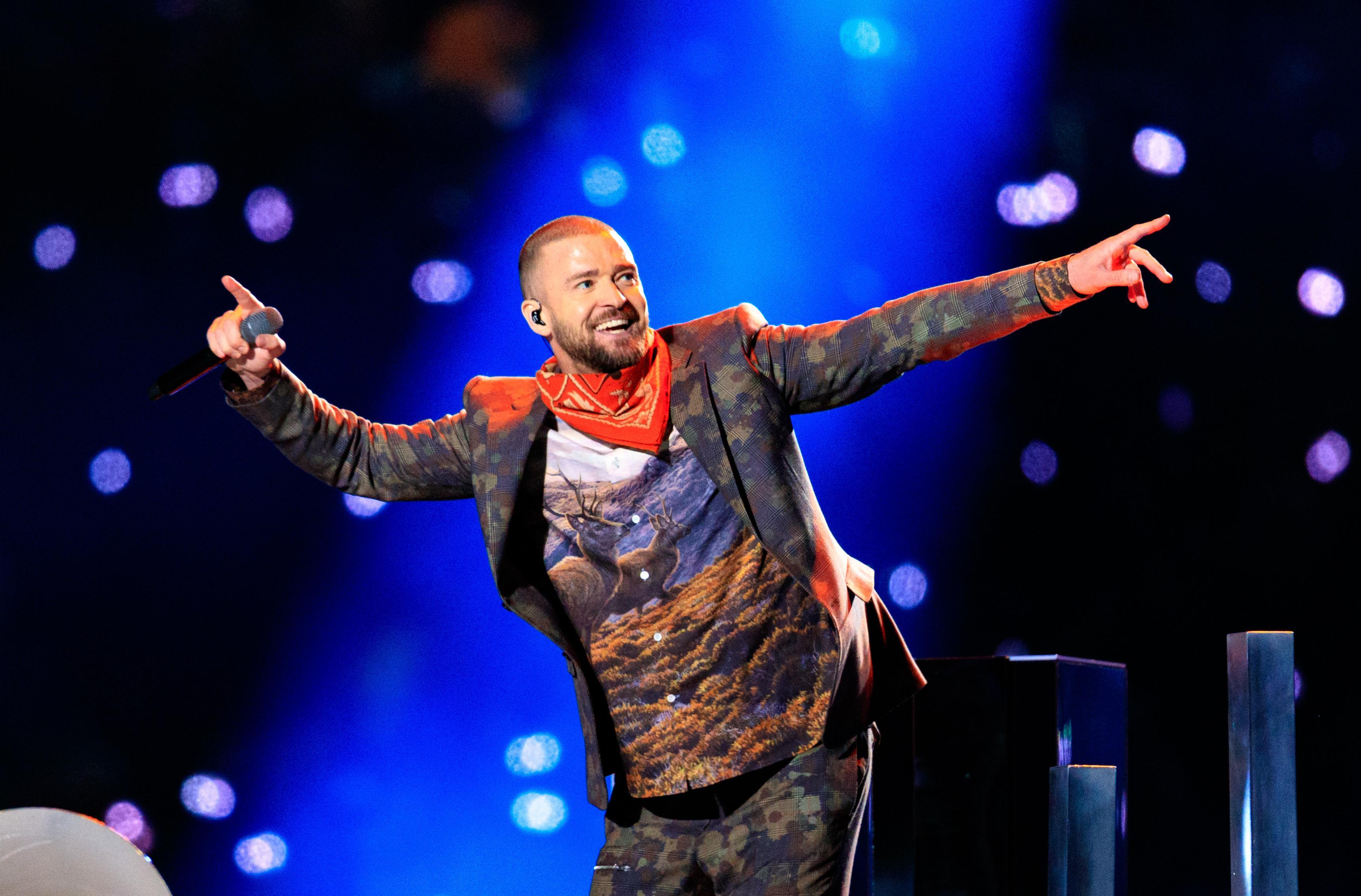 70 celebrities who published a best-seller
Christopher Polk // Getty
70 celebrities who published a best-seller
Did you know that Carly Simon's song "You're So Vain" was about Warren Beatty, or that Carrie Fisher once had an affair with Harrison Ford, or that Burt Reynolds played poker with Elvis Presley?
Celebrity memoirs and autobiographies are filled with juicy tidbits, life advice, and shocking moments, which is why they typically hit the best-selling book charts.
Using The New York Times' celebrity best-seller list, Stacker looked at data from December 2014 to January 2019 and compiled a group of 70 rock stars, movie stars, sports stars, and more who have written chart-topping books about their lives. Everyone from Michelle Obama and Bruce Springsteen to Tina Fey and Derek Jeter has discussed their ups, downs, career highlights, and how they got to where they are today.
Read on to for 70 best-selling books to add to your reading list. 

ALSO: 30 celebrities who have built massive businesses