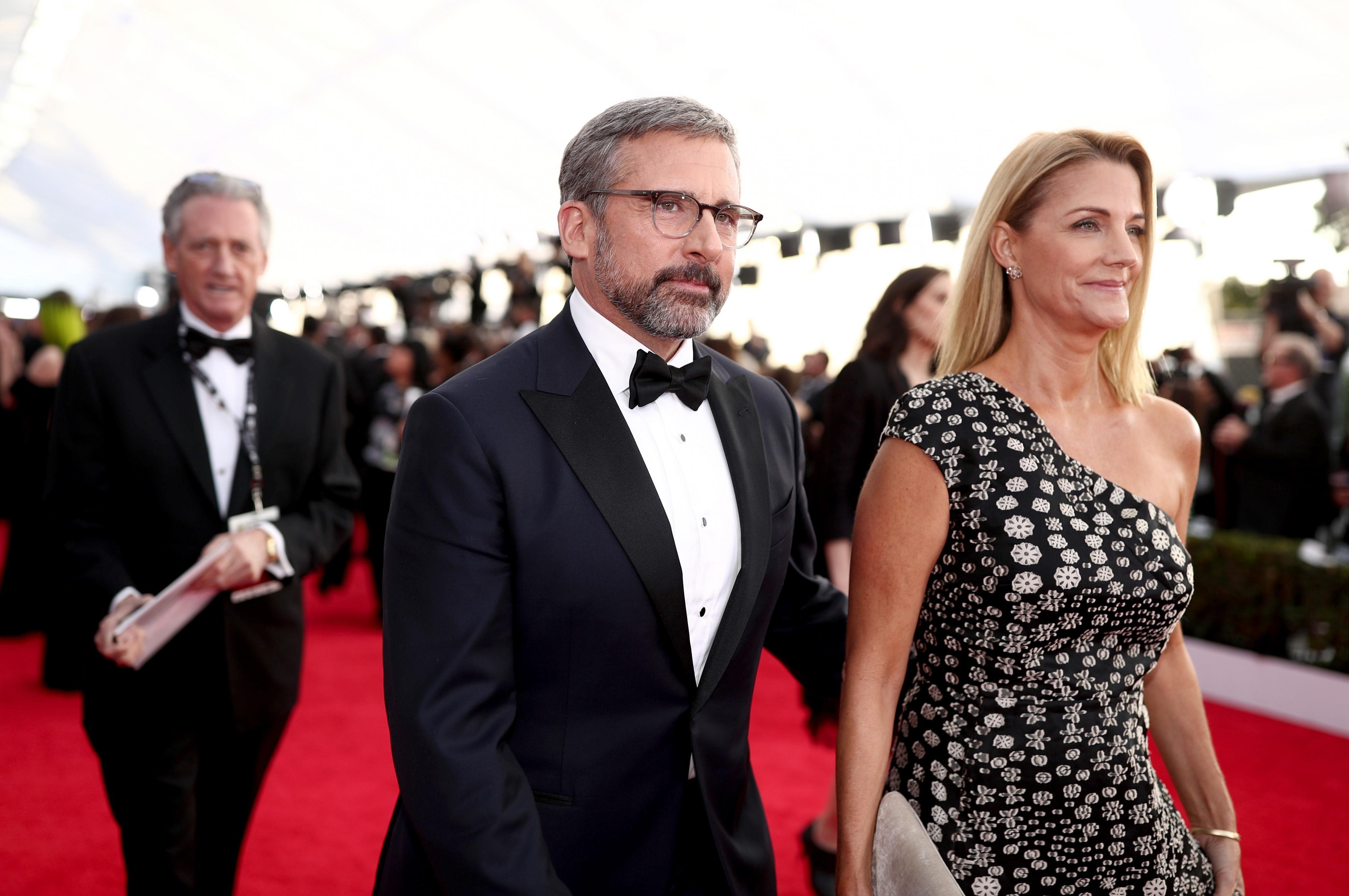 Actors with the most SAG awards
Christopher Polk // Getty Images
Actors with the most SAG awards
Awards season is quickly approaching and that means entertainment fans get another SAG Award broadcast. Since 1995, the SAG Awards have been presented by the Screen Actors Guild, and every year they honor the best acting performances of TV and movies.
What makes the SAG Awards unique is that there are no Best Picture or Best Writing categories—it's purely focused on the acting abilities of Hollywood's best. There are 13 categories, including Best Ensemble Cast, with all the winners determined by votes from fellow actors.
Over the years, there have been many SAG winners, and a few of them have swept up the prizes at the awards year after year. These are the most decorated male SAG Award recipients in history, with data updated Dec. 20, 2018. Stacker ranked the actors by their SAG wins, with ties broken by SAG nominations.
Read on to find out the actors with the most SAG Awards.