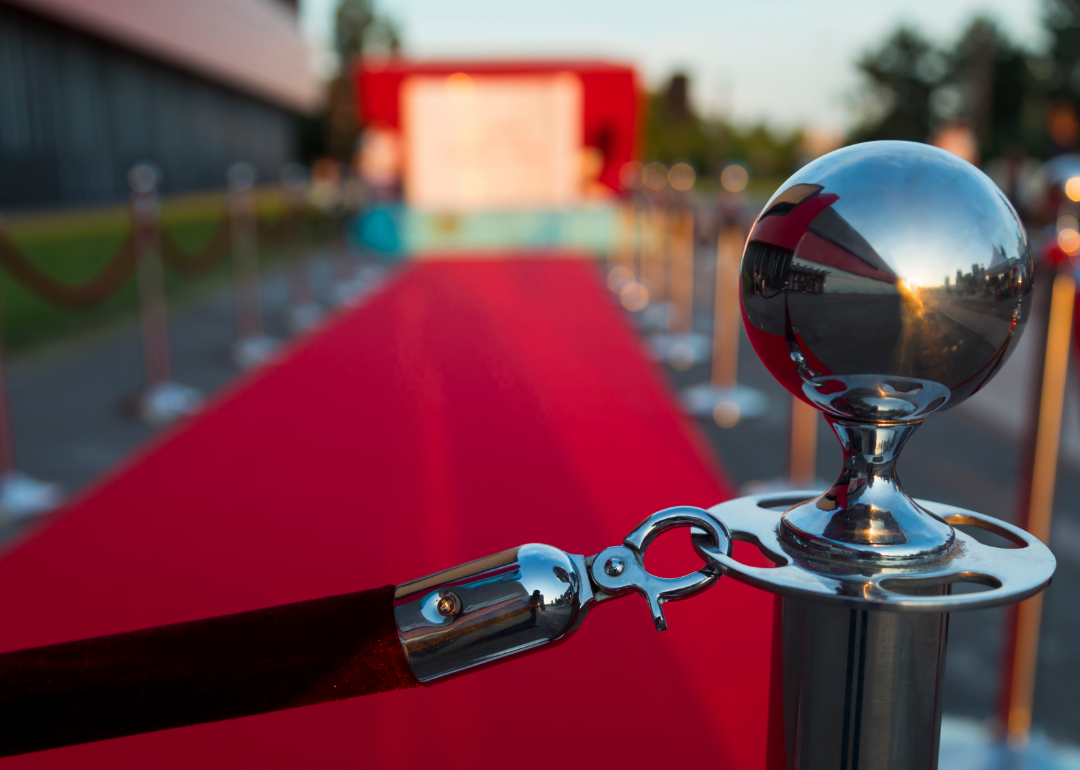 Actresses with the most SAG awards
Actresses with the most SAG awards
The Screen Actors Guild (SAG) Awards occupy a special place in the glamorous world of entertainment. It's a cozy family affair, with only a handful of awards dedicated solely to the craft of acting, presented to actors by actors and determined by votes cast by members of the Guild. The awards honor outstanding performances in film and television, recognizing individual triumphs and ensemble achievements.
Stacker has consulted the Screen Actors Guild database from Dec. 20, 2018, to determine the most honored actresses in the 24-year history of the awards. The recipients were ranked by the number of wins, with ties broken by the highest number of nominations. While the winners have won their statuettes through a wide variety of roles in both film and television, the list is dominated by cast members who have received multiple ensemble awards for their work on long-running, critically acclaimed television series — notably "Orange Is the New Black," "Downton Abbey," and "Modern Family."
Tune in Sunday, Jan. 27, to catch the 25th annual Screen Actors Guild Awards on TNT and TBS. In the meantime, scroll to the end of the list to see which funny lady holds the record for most individual awards in SAG history.