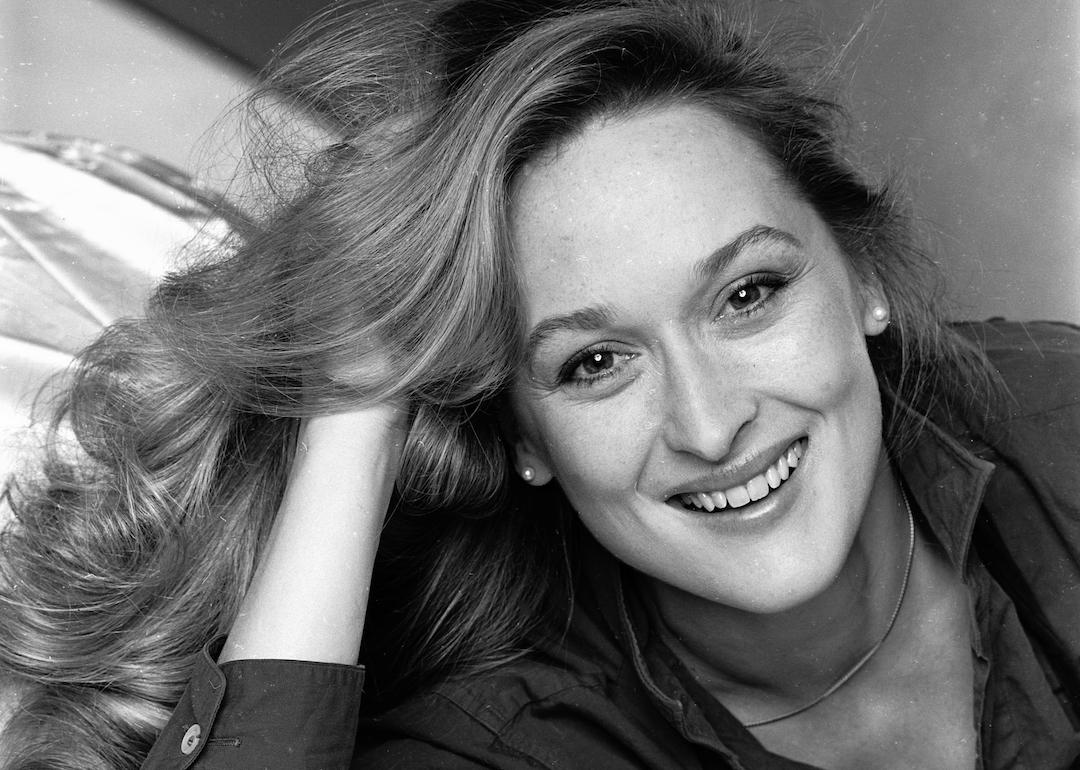 America's 50 favorite actors who are women
Jack Mitchell // Getty Images
America's 50 favorite actors who are women
From classic icons like Elizabeth Taylor to contemporary darlings like Jennifer Lawrence, the list of America's favorite women actors is varied and largely reflects personal tastes. Yet certain timeless, talented icons are universally adored across all genres, decades, and styles—even today.
To determine America's most popular women actors of all time, according to today's audiences, Stacker gathered YouGov Ratings (current as of November 2022). The list was ranked by the percentage of respondents who liked the women actor. Ties were broken by women actors with a lower "disliked by" percentage. Further ties were decided by a higher "have heard of" figure. YouGov distinguishes actors in their surveys with a binary understanding of sex and gender. Stacker understands that potentially limits who is represented on this list.
The results, for the most part, were not surprising. The most likable women actors were also the most versatile, transcending such genres as comedies, dramas, thrillers, and others. As you'll soon see, America's most beloved women actors possess a certain star quality that can't always be easily defined. Continue reading to see if you agree.