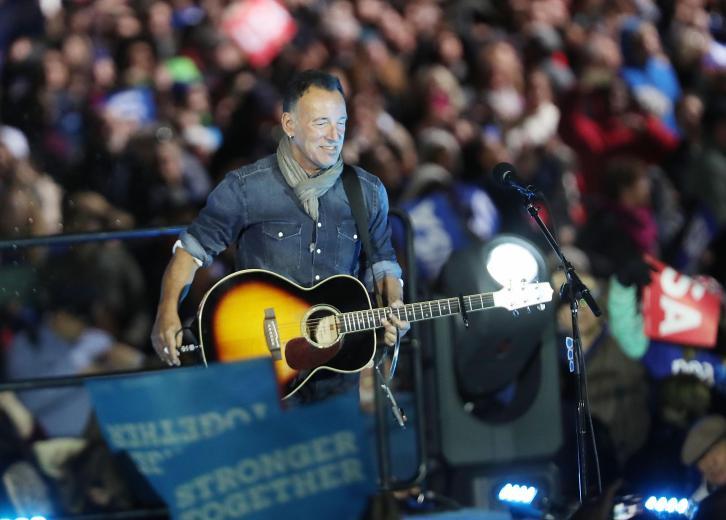 Celebrities with a history of protest
Spencer Platt // Getty Images
Celebrities with a history of protest
Despite calls for actors, athletes, musicians, and other celebrities to eschew activism to focus on entertainment, there is a long-standing precedent for famous people to leverage their platforms to enact change.
From Harry Belafonte and Sidney Poitier establishing themselves as leaders during the civil rights movement to Leonardo DiCaprio and Jane Fonda among many stars pushing for environmental protections and justice, hundreds if not thousands of celebrities in the last century have pushed the needle on a wide variety of causes. Today's celebrities commonly use their mantles to protest animal cruelty, police brutality, government surveillance, military action, environmental injustice, and civil rights among dozens of other causes.
Stacker has highlighted 50 celebrities from the last 75 years with a history of protest. Our list includes actors, athletes, and musicians. Several of the contemporary stars made headlines in 2020 for their efforts in support of the Black Lives Matter movement, appearing at numerous protests in the wake of the killings of Breonna Taylor, George Floyd, and many others. Others were instrumental in successful efforts to shut down the Keystone XL pipeline.
Keep reading to find out what causes some of your favorite celebrities are fighting for.
You may also like: 50 best space movies of all time