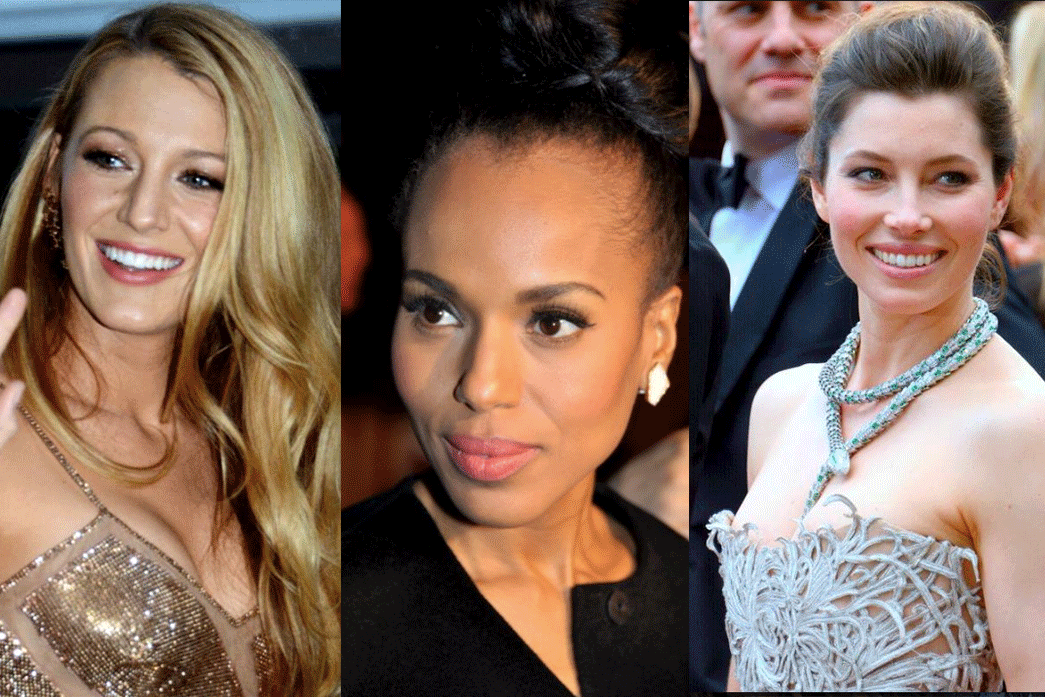 Celebrities who became moms within the last five years
David Shankbone // Wikicommons
Celebrities who became moms within the last five years
There's a lot to envy about the celebrity lifestyle. From personal assistants who take care of every errand, to glam squads who keep hair and makeup on point, stars often have oodles of employees dedicated to making their lives easier. The designer clothes, fancy homes, luxe vacations, and A-list treatment don't sound too bad, either. But there's one part of life where they're really not that different from the rest of us: parenthood.
Newborns don't know that you won an Oscar, have your own reality TV show or signed that endorsement deal. They don't care how much that T-shirt cost—they'll spit up on it anyway. In a way, it's almost comforting to know that celebrities get a taste of normalcy when they become moms and dads.
To this end, and in honor of Mother's Day, Stacker compiled a list of celebrities who have become moms within the last five years, based on news reports and social media posts from the new parents themselves. Sure, the 40 stars on this list might have nannies, assistants, and live-in nurses to help them out, but they still struggle with the same issues that parents face around the world. Who thought you'd have something in common with Kylie Jenner or Serena Williams?