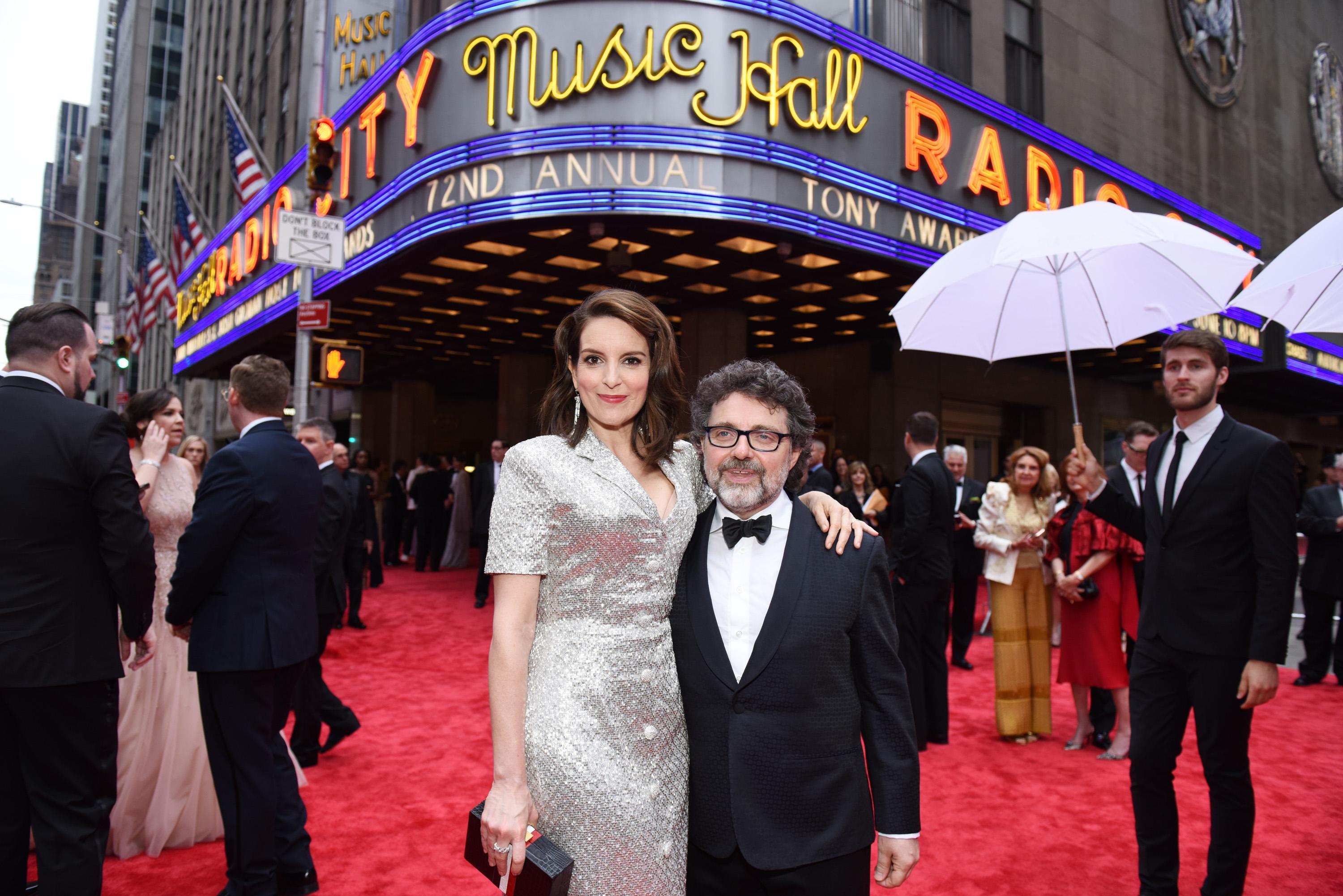 Celebrities who married people who are not famous
Jenny Anderson/Getty Images for Tony Awards Productions
Celebrities who married people who are not famous
Hollywood marriages and relationships aren't famous for their stability. It may be more convenient for celebrities to get divorced because both people are usually financially well-off, which makes going it alone a lot easier. Actors and musicians also have busy schedules, which can stand in the way of regular date nights or binge-watching Netflix for a full weekend.
Dating a celebrity can be hard no matter what; and if one-half of the couple isn't famous, things can easily become even more problematic. Tensions can arise if one person isn't used to the spotlight, or if there is a major difference in lifestyles. But while marrying a famous person may be difficult, it's not impossible. Some Hollywood couples make their non-celebrity pairings work, like Hugh Jackman's marriage to Deborra-Lee Furness that has lasted for more than two decades. Jackman credits their strong marriage partly to the fact that they got together before he was famous. Director Ron Howard is still married to his high school sweetheart, and Matt Damon married a bartender he met early in his career. Meanwhile, Grammy-winner Adele makes it work with the CEO of a philanthropic organization.
Stacker combed through bio pages and news reports to see which famous people married non-celebrity counterparts. Some couples are just starting out, while others have been together for decades.
Click through to see which stars are married to people who aren't famous.