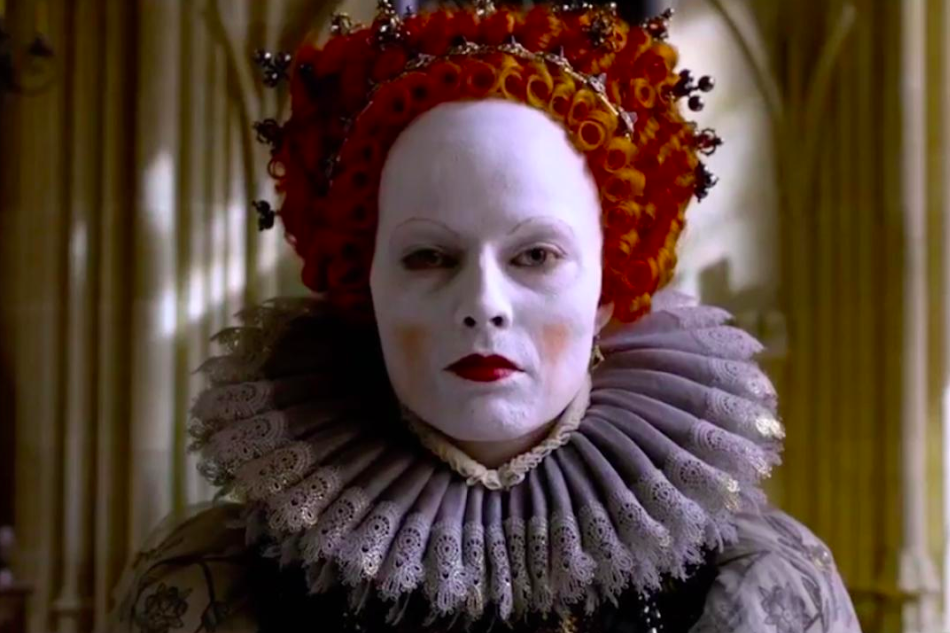 Critics' Choice award nominees by the numbers
Critics' Choice award nominees by the numbers
The Broadcast Film Critics Association (BFCA) is the largest film critics organization in the United States and Canada, made up of over 300 television, radio, and online film critics. Since its formation in 1995, the BFCA has held the Critics' Choice Awards each year to recognize great work in filmmaking. The nominees are announced each December while the winners receive their awards at a live broadcast ceremony in January. The Critics' Choice Awards are noted as the best predictor for Academy Award winners, forecasting 14 Best Picture Oscar winners in its 23 years.
For those moviegoers looking to impress with their knowledge of this year's trendiest films—or just looking for something to watch this weekend—Stacker has compiled all of the movies that have been nominated for the 2018 Critics' Choice Awards. The movies are listed by the number of nominations they received, with ties broken by their IMDb user rating, and further ties broken by their Metascore. While the Critics' Choice Awards gives out prizes for television as well, this list looked only at film, including made-for-TV movies.
Click through to find out which films stand a chance to win Critics' Choice awards this January.
ALSO: Golden Globe-nominated films ranked by box office returns