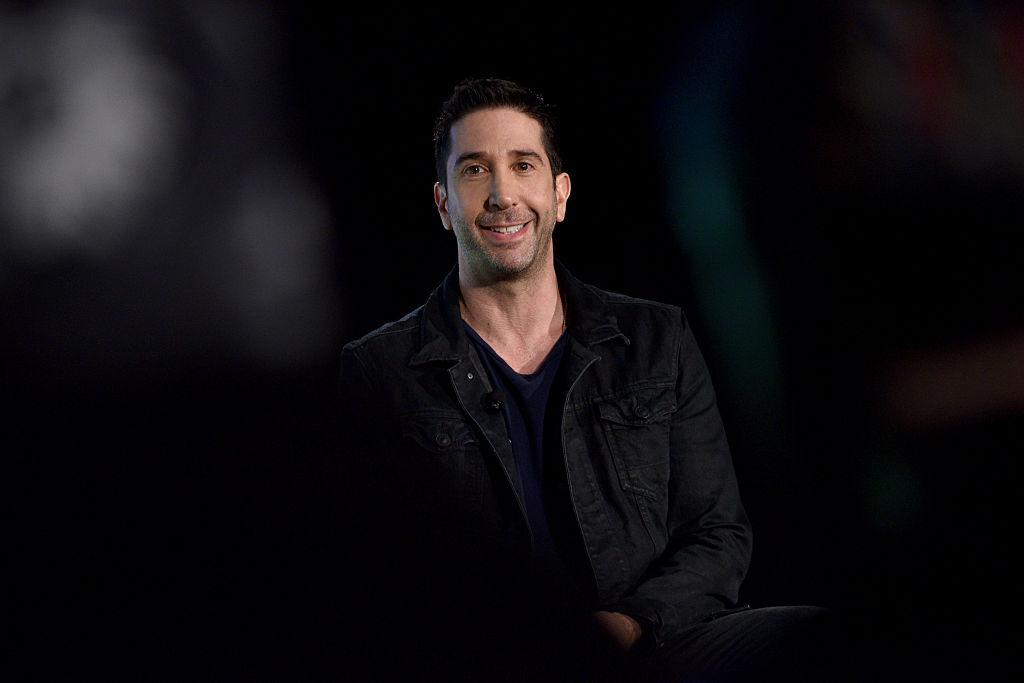 Emmy nominees who have never won
Emmy nominees who have never won
Since the first-ever Emmy ceremony in 1949, the awards have aimed to reward the top television talent in acting, directing, writing, production, and more. Back in the 1940s, tickets cost $5 and only six awards were given. Today, the Television Academy comprises of over 23,000 members who are divided into 30 voting groups depending on their speciality. In fact, there are so many statuettes to give out that the Emmys now take place over a three-day period. Still, among those many prizes, the acting awards are among the most coveted.
Often times, the voters succeed at rewarding TV's top talent. On other occasions, the Academy misses the mark. As a result, some vaunted actors who have been nominated countless times have gone home empty-handed despite immense performances.
Which television stars have been nominated for the Emmys but have never won? The answers may surprise you. Stacker took a look at some of the world's most accomplished actors who have been snubbed by the Emmys again and again.