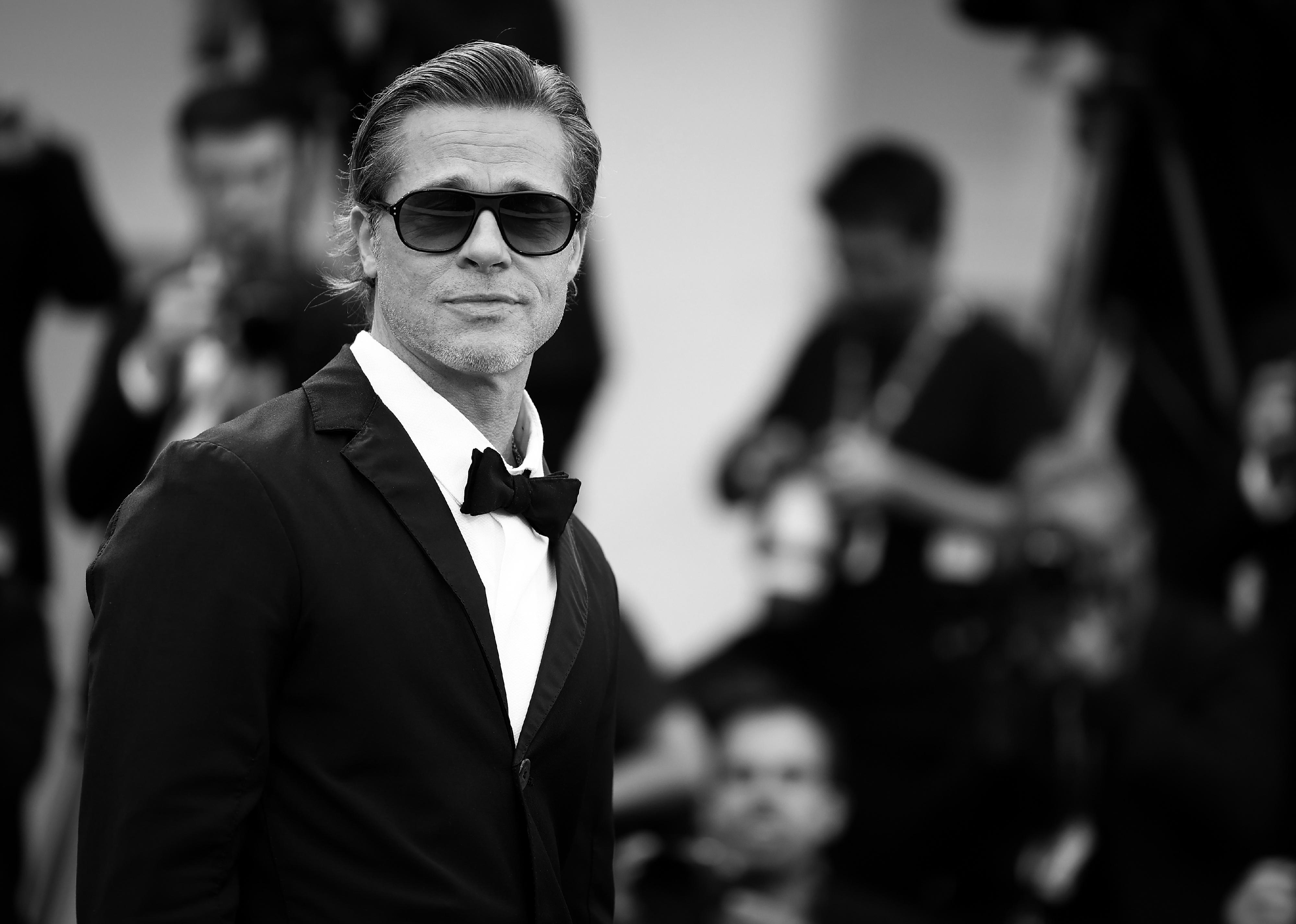 Highest-grossing actors over the age of 50
Maria Moratti // Getty Images
Highest-grossing actors over the age of 50
There appears to be a long-standing belief in Hollywood that once an actor reaches a certain age, they're no longer employable. Maturity and experience, the industry holds, simply can't beat the visual delight that is a young, wrinkle-free star leading a project.
Those outside this industry, of course, don't necessarily agree with the insider's evaluation of what audiences want to see on screen. For one, moviegoers recognize that many actors who are well into and past their 50s still have plenty to offer in the roles that are being written and are in no way close to being washed up. Additionally, there's something about everyone having the chance to see members of their own age groups having all kinds of on-screen adventures—a reminder that there is still plenty of life to be lived even as middle age and seniority approach.
Stacker compiled December 2022 data from The Numbers to rank the top 50 above-the-line actors older than 50 years old according to total domestic box office earnings. This list includes actors who have continued to have massive success even after hitting 50, proving the "older actors are unemployable and undesirable" trope wrong. Each of the individuals on this list continued to achieve acclaim and financial success well after crossing the half-century mark. For them, age truly is just a number: They have defied the odds by managing to remain in an industry that values youthfulness above all, prospering well into midlife and beyond.
While the likes of Samuel L. Jackson and Tom Cruise may seem like obvious inclusions for this list, some others may surprise you. For instance, there is an actor here who is less recognized by his face and more known for the CGI characters he inhabits through motion capture work. Another actor has passed his legacy and his talent on to his kids, some of whom have successful acting careers of their own. Still, another talented, theatrically trained star became famous for playing an android in one of the highest-grossing film franchises in history.
Can you guess who's on this list of Hollywood's elite? Read on to find out which of your favorite over-50 stars are among the top earners in the film industry.
You may also like: 30 stars who hit their stride late in life