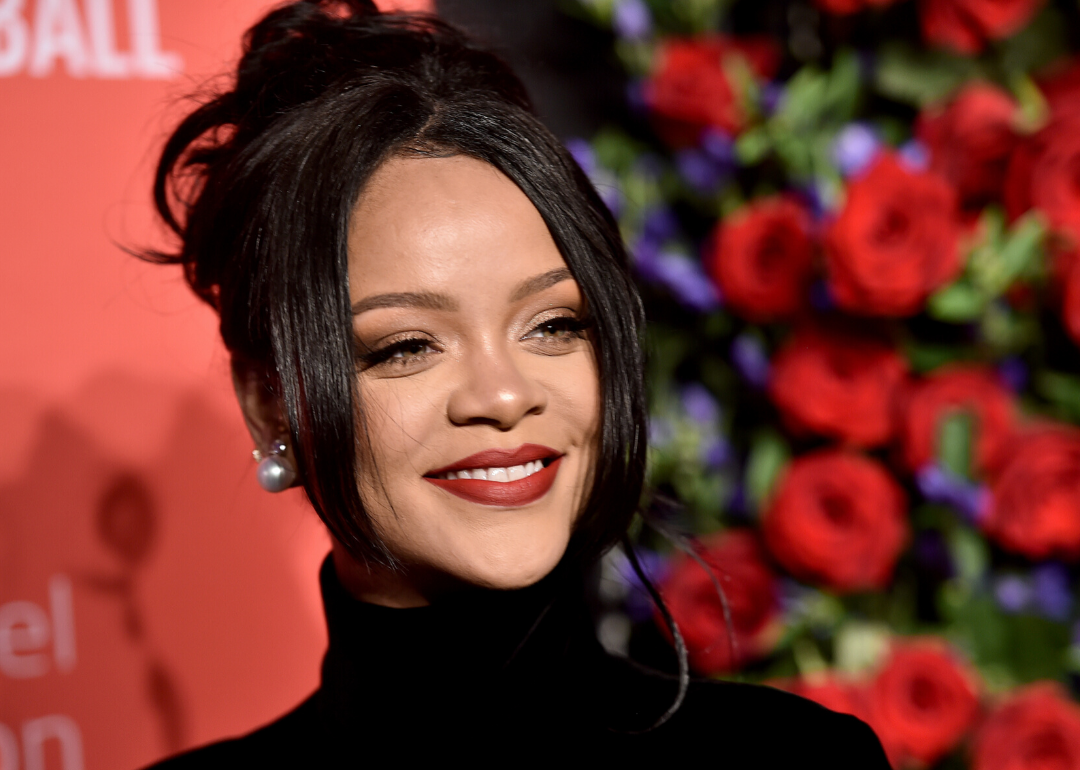 How celebrities are reacting to COVID-19—from charitable to cringeworthy
Steve Ferdman/Stringer // Getty Images
How celebrities are reacting to COVID-19—from charitable to cringeworthy
Through social media, people can follow and connect with some of their favorite film and television actors, artists, singers, professional athletes, reality stars, and other prominent media figures. Growing social media usage means more people are exposed to the statements celebrities express publicly. And because many believe with great power comes great responsibility, the things celebrities say on social media may be perceived with heightened significance during the current coronavirus pandemic.
Celebrities and public figures have often used their social clout and wealth to promote various causes. While most celebrities are not medical experts and thus not primary sources of health and safety information, it's generally believed that their vast social media presence can promote knowledge and ideas meaningfully.
Amid the current coronavirus pandemic, many celebrities have gone the extra mile to donate face masks and ventilators to health care providers. Others have amplified discussions to help those who are especially devastated by the current pandemic. However, it seems a handful of other celebrities are using their power and social influence irresponsibly. Some have spread misinformation that could prove to be harmful. Others have expressed defiance toward stay-at-home orders or total callousness towards the casualty rate of the virus.
Several prominent figures may have had good intentions with their public statements, but the public may have viewed them as hypocritical if those statements weren't paired with the willingness to donate personal wealth. In fact, many of these celebrity reactions have been viewed as empty, tone-deaf, and overly sentimental.
Stacker scoured local and national news websites from March 2020 onward to compile 25 charitable and 25 cringeworthy celebrity reactions to the coronavirus pandemic. Read on to see if any of your favorite celebrities have been acting in goodwill or in bad faith.
You may also like: 50 celebrities you might not know are LGTBQ+