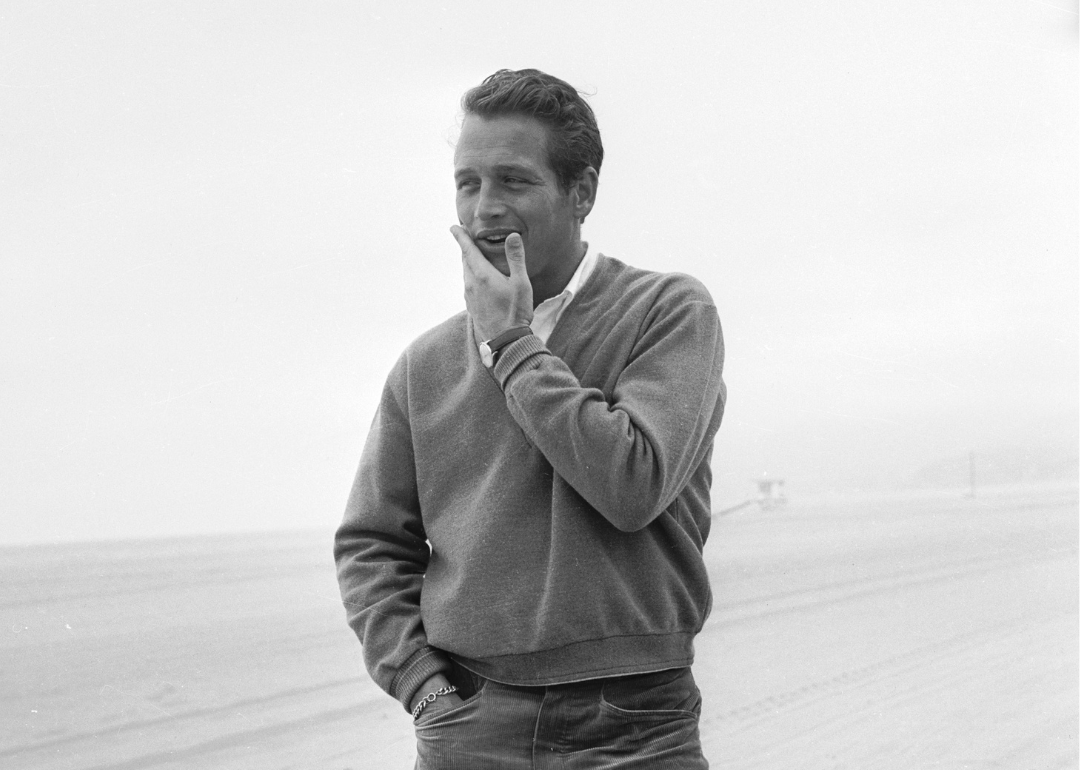 Looking back at the life of Paul Newman
Hulton Archive // Getty Images
Looking back at the life of Paul Newman
Some knew him for his radiant blue eyes and rugged good looks, others for his charity work and all-natural salad dressings. He was Paul Newman, a man whose career in show business spanned genres and generations. On stage, on television and on the big screen, the late actor played a range of roles: a cop, a cowboy, a crook, a pool shark, a chain gang inmate and everything in between. In his real life, he was a champion auto racer, a political activist, an Oscar winner and one-half of Hollywood's most legendary power couples. He battled James Dean for early career roles and stole the spotlight from giants like Robert Redford.
10 years after his death, Paul Newman remains a true Hollywood original: a man who managed to remain an outsider even after more than half a century in the spotlight. After a decade to reflect after his death, it's time to revisit the life and career of Paul Newman, one of the most iconic leading men in Hollywood history.
ALSO: Click here to see the best Paul Newman films, ranked.