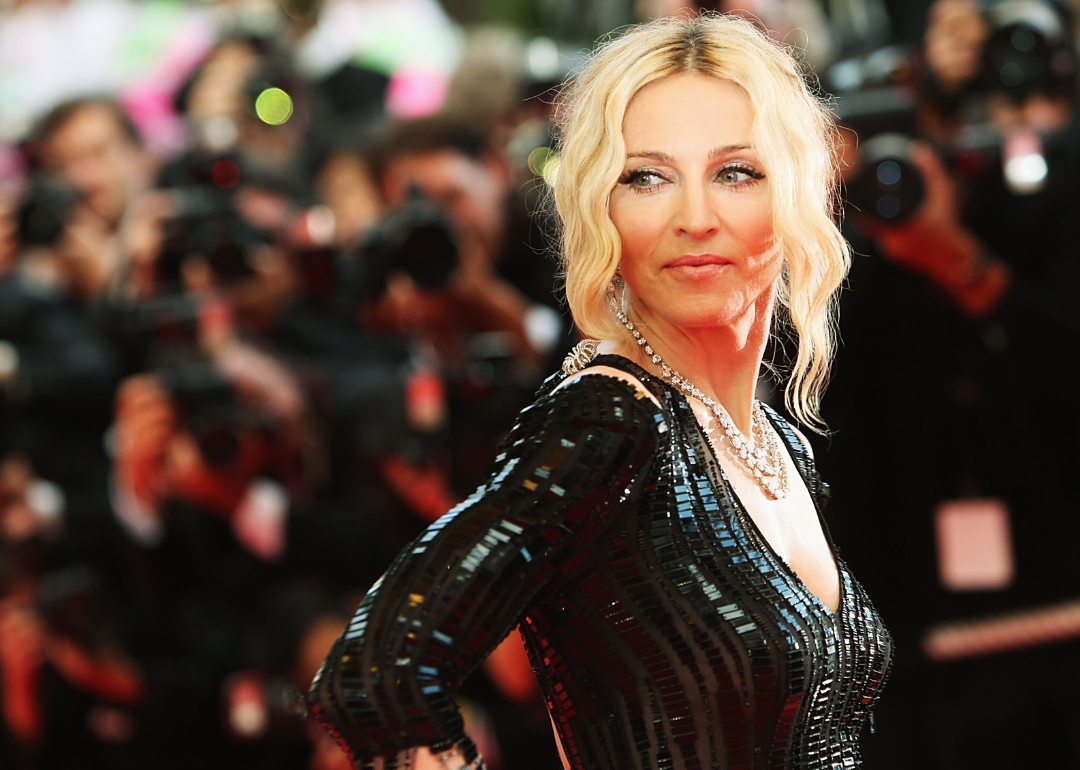 Madonna: The life story you may not know
Sean Gallup // Getty Images
Madonna: The life story you may not know
For almost four decades, Madonna has been one of our most notorious stars, continually shapeshifting, breaking cultural boundaries, and smashing longstanding records. Her star power is there in the numbers: Madonna remains the bestselling female artist of all time, having sold 335 million albums and singles and counting. She's won Grammys, Brit Awards, MTV Music Awards, Golden Globes, and a slate of other honors.
Despite her lofty place in pop music, this Material Girl began with nothing. She waitressed, danced, and posed nude for art classes. While living illegally in a building with a music studio, she courted her agent and made music, working hard to get it heard, and eventually breaking through. (It was because she got then-boyfriend DJ Mark Kamins to play her single "Everybody" at anti-Studio 54 club Danceteria that the world first heard of Madonna.) Look at her now.
It's safe to say Madonna's life has been a rollercoaster, full of peaks and troughs, intense joys, and deep griefs, all of which have made Madonna the woman she is today. With an enduring career spanning several decades and an even more indelible musical legacy, it's time to look back at the moments that made Madonna. Stacker compiled a list of Madonna's most pivotal life moments from articles, interviews, and chart data.
You may also like: 50 of the best posthumous albums