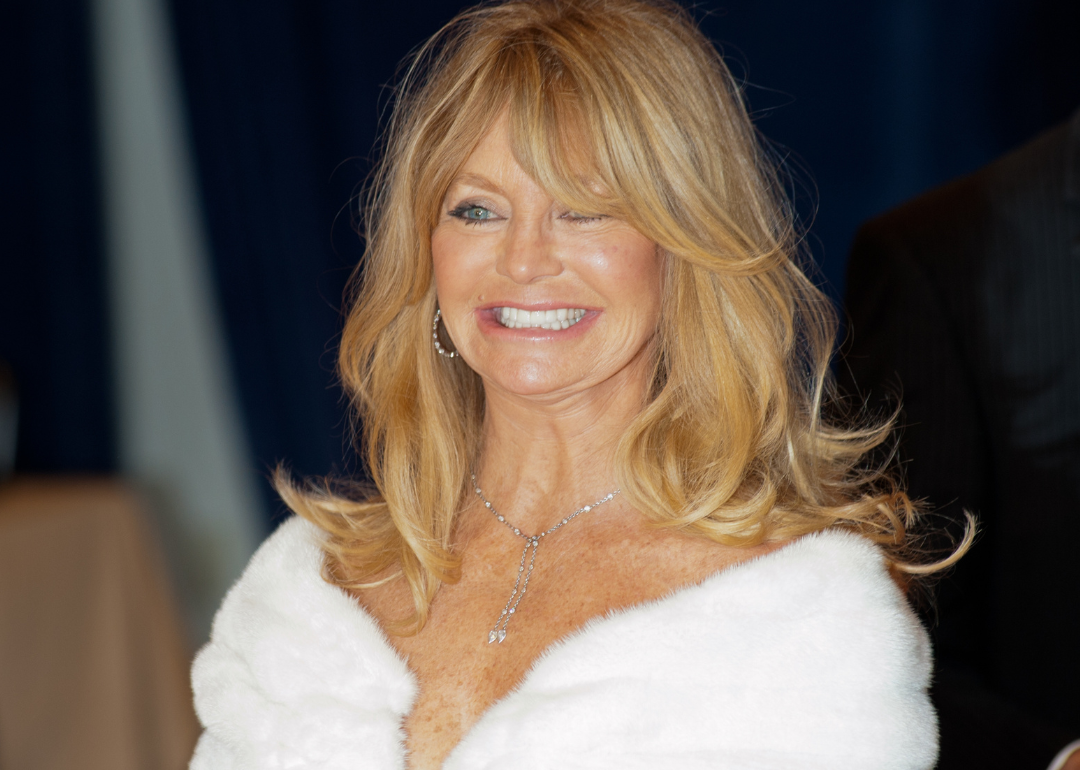 Moms of celebrities who are as famous as their kids
Rena Schild // Shutterstock
Celebrity moms who have raised celebrity kids
With Mother's Day in sight, many are likely reflecting on the ways they are thankful for the impact their mothers have had on their lives. For many celebrities this may go beyond feeling grateful their mom showed up to their tennis matches—their mothers may have helped launch their careers. Sure, becoming a famous actor, singer, model, or artist takes hard work, talent, and a lot of luck. But for some, star quality may simply run in the family.
In honor of Mother's Day this year, Stacker scoured the family trees of a plethora of celebrities to find those with equally—if not more—famous mothers. These women have not only found success in their own careers, but have passed along the superstar bug to their sons and daughters—and some grandchildren, too.
Some famous mother-child duos may sound familiar: Debbie Reynolds and her daughter Carrie Fisher, for example, made news when they both died within a day of each other in late 2016. Others, however, may come as more of a surprise as some celebrities are more secretive when it comes to their star-studded lineage.
Read on for 35 mother-daughter combos that have achieved fame in their own right.