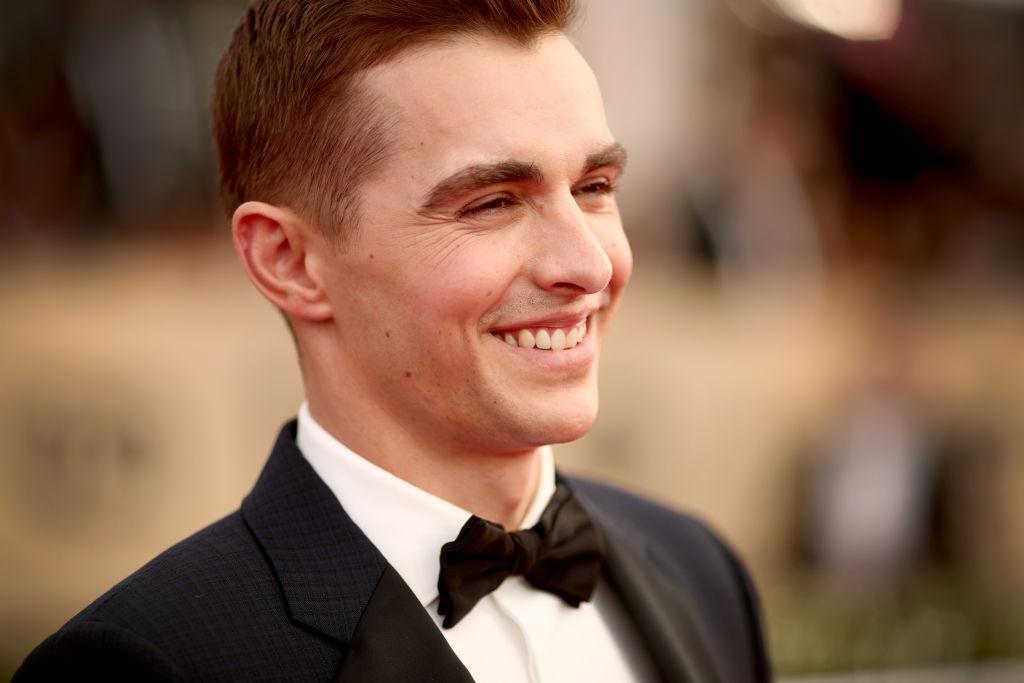 The most famous actor the same age as you
Christopher Polk // Getty Images
The most famous actor the same age as you
Some celebrity rags will insist that the stars are "just like us", but let's be honest—most actors are far more eccentric and vain than the average citizen (not to mention significantly wealthier). That said, humans are all pretty much the same at birth, so in a manner of speaking, the stars are like us in that they were once drooling babies, too. In fact, a good handful of them were born the very same year you were—it's practically like you're twins, right?
It can be a surprise to find out you're the same age as someone you remember as a child star—or that you're so much older than some of the biggest celebrities on screen today. Famous people notoriously look younger than their actual ages, and the nature of the entertainment industry is such that its frequenters often seem ageless. Classic movies and television shows transcend time and have the uncanny ability to transport their viewers through a variety of eras, cultural moments, and, of course, styles. But it's also intriguing when actors are exactly your own age—and grew up with the same popular culture you enjoyed.
While we won't suggest measuring your own development against that of a Hollywood actor, it might be interesting to know which stars are your age (even if age is the last thing a celebrity wants you to think about). For that, Stacker is on the call. We're listing out the most famous actor born every year from 1920 to 2005, and even throwing in a few extra names per year for good measure.
After finding the actor's birthdays, we used Wikipedia pageviews from the past year (April 2017 to March 2018). Without further ado, we present the most famous actors according to birth year.
You might also like: Highest grossing actors over the age of 50