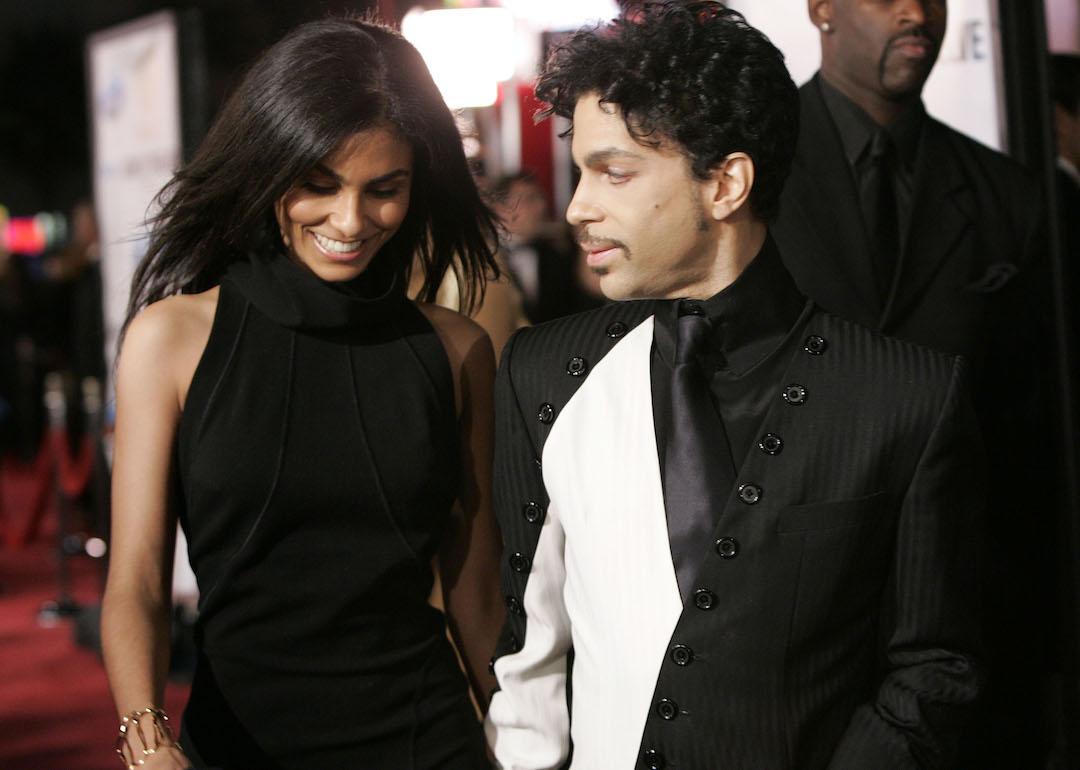 Prince: The life story you may not know
Prince: The life story you may not know
Looking back at Prince's four-decade career, it's clear that when he signed his record deal with Warner Bros. at just 18 years old that he was destined to lead an influential trajectory. From a young age, Prince Rogers Nelson, better known mononymously as Prince, was certain of his talents. And once he hit the stage, so was the rest of the world.
His commitment, liberation, and vision came through in his Minneapolis Sound—a genre blending a sonically experimental mix of funk, synth-pop, and wailing electronic guitar riffs—that positioned him to become one of music's most respected and recognizable artists. Throughout his career, he would challenge how he presented himself to the world, whether that be with his androgynous style or his artistry that knew no bounds.
He was always striving for originality in his work. This was evident in his acting, writing, and production. His influence would go beyond music—the prolific musician and producer's sharp-eyed outlook on life and creative independence would make him one of the most iconic visionary geniuses of his time. To recognize his achievements, Stacker compiled a list of 25 things about Prince's life you may not know. To do so, we reviewed memoir accounts, newspaper articles, archives, and official documents.