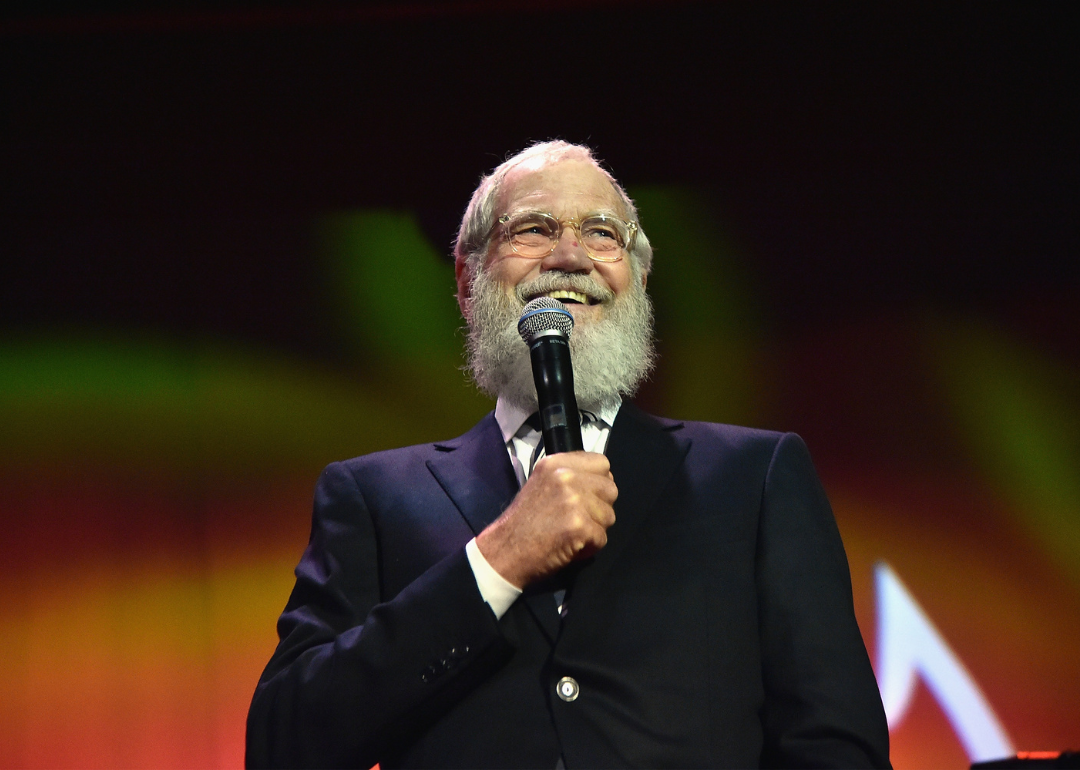 Richest comedians in the world
Mike Coppola // Getty Images
Richest comedians in the world
Want to make a comedian laugh? Tell them you're getting into comedy to get rich. They might tell you the road ahead is bumpy at best and downright soul-crushing at worst, as one navigates through lonely hotel rooms and lifeless audiences while honing their craft. Only the truly passionate need apply because anyone else is bound to be disappointed.
And yet, for the precious few who do succeed, comedy can pay off quite handsomely. For proof, look no further than the world's richest comedians. Whether through writing, performing, or both, these individuals have forged an enduring path and reaped spectacular rewards as a result. It's said that laughter is the best medicine. And they've deftly managed to fill the most prescriptions.
So who's earned the most buck for their comedic bang? Examples include such comedians as ventriloquist Jeff Dunham, movie star Adam Sandler, and iconic show creator Seth MacFarlane, among other funny people. If there's a throughline, it's that one must find their own distinctive voice and nurture it over time, even as one evolves stylistically or explores different mediums.
Stacker gathered data from Celebrity Net Worth on entertainment's richest comedians and itemized the top 25 by current net worth. The net worth figures on this list were calculated using a proprietary formula that factored in the publicly available data about each person including salaries, real estate holdings, divorces, record sales, royalties, and endorsements—minus estimated taxes, manager's fees, agent fees, and lifestyle expenses.