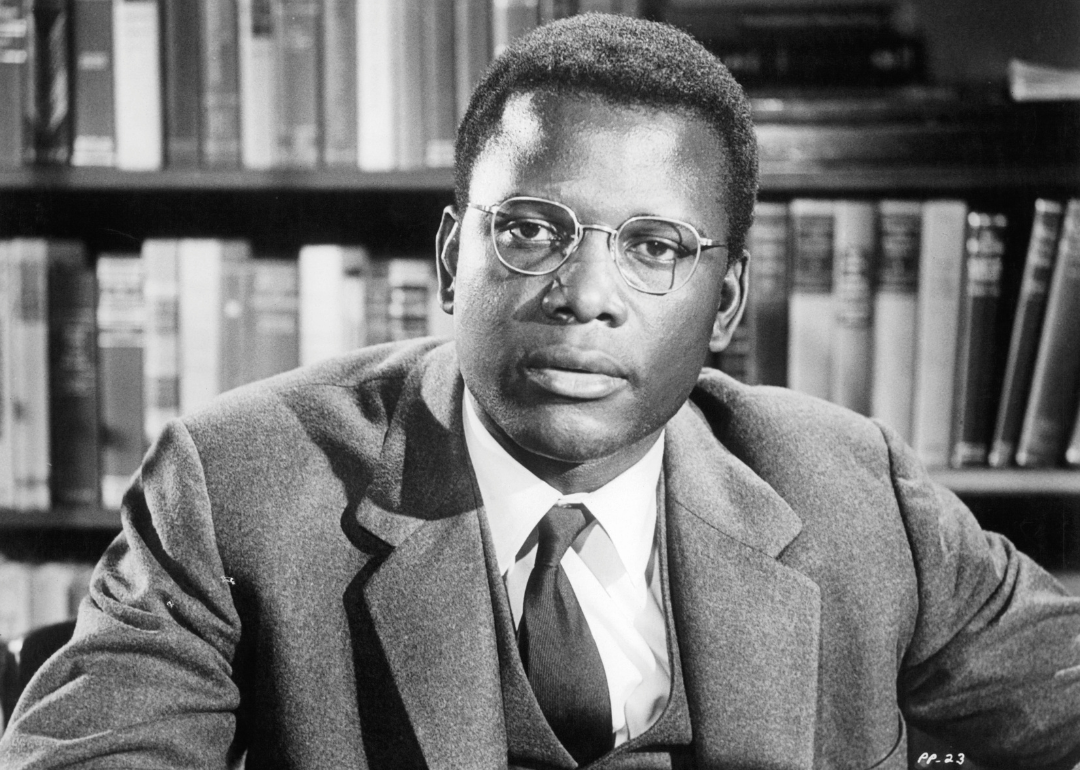 Sidney Poitier: The life story you may not know
United Artists/Getty Images
Sidney Poitier: The life story you may not know
It wasn't long ago in American history when signs hung above public restrooms, water fountains, and restaurants proclaiming "Whites Only." The Jim Crow era of America showed us that while all men were created equal, all people were not treated as such.
During a time rampant with racial bias, violence, and political unrest, it is all the more impressive that an iconic figure such as Sidney Poitier was able to emerge as a leading star in Hollywood. Especially considering that, during the time of his initial stardom, many of the laws in place across the country would have forced Poitier into segregated sections of the theater to watch the very films in which he starred.
Throughout his life and career, Poitier made himself a force to be reckoned with onscreen. Yet it was the equally powerful impact he made offscreen that has continued to earn Poitier such high esteem far beyond the scope of the roles he played. From his first film inspiring a political movement to his time as an activist and a Bahamian ambassador, there was no limit to what Poitier could accomplish in his 94 years of life.
For that reason, Stacker compiled a list of 25 things about Sidney Poitier's life you may not know, drawing from news accounts, biographies, magazine interviews, and movie databases. We reviewed all facets of Poitier's remarkable life and career to honor the award-winning actor, activist, and trailblazer—scroll through for an in-depth look at his legacy.