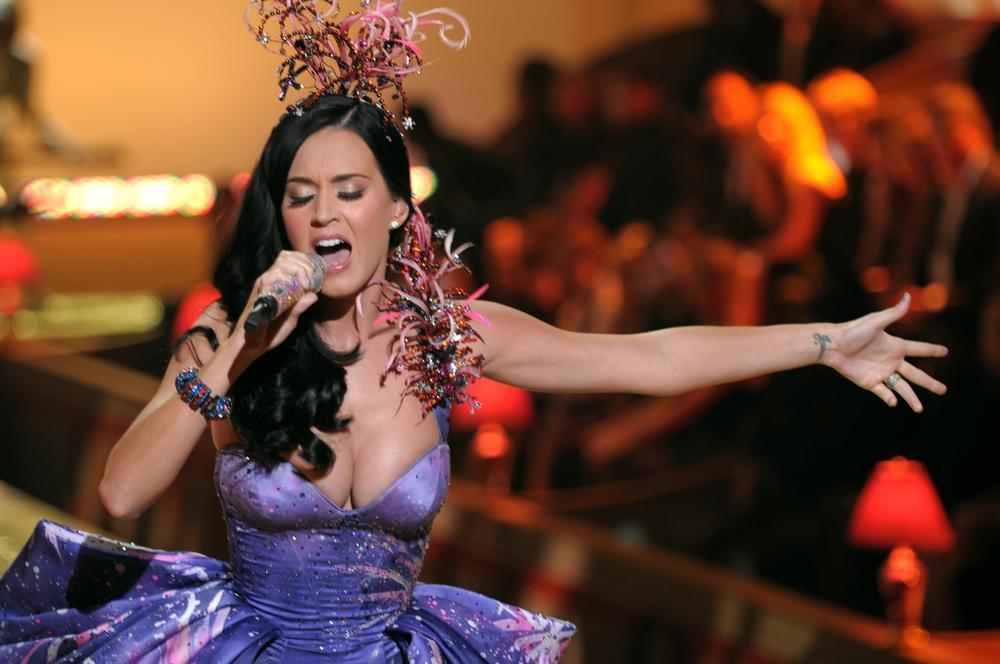 Where 50 pop stars went to school
FashionStock.com // Shutterstock
Where 50 top pop stars went to school
As one might imagine, the life of a pop star is anything but traditional. Before these talented singers and musicians took the world by storm, they were stuck in a classroom just like everyone else. Well, a few of them were at least. Others dropped out of high school to pursue their dreams and passions at any cost. Some were groomed for success at such a young age that their educational upbringings were as unorthodox as anything else in their day-to-day lives. Private tutors and exclusive performing arts academies are all part of the package when obvious talent is on the table.
So where did the 50 pop stars go to school? To determine which artists qualified for the list, Stacker went straight to Billboard, which uses a formula that blends weekly performances on the Billboard "Pop Songs chart." When a band or vocal group made the list, Stacker ranked either the most well-known member, or the member who made it the furthest in their formal education.
Read on to learn where the top 50 pop stars went to school.