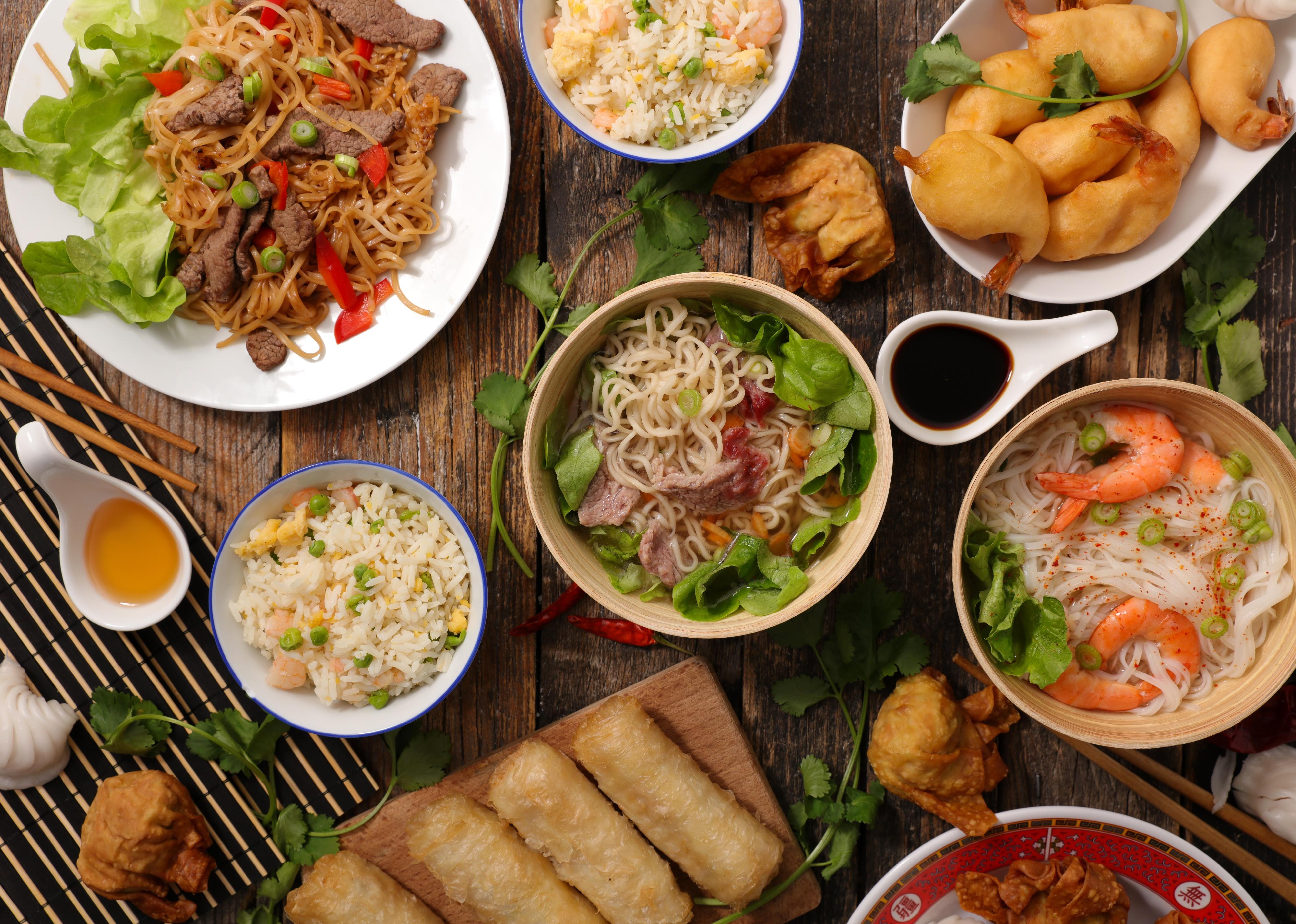 Highest-rated Chinese restaurants in Colorado Springs, according to Tripadvisor
margouillat photo // Shutterstock
Highest-rated Chinese restaurants in Colorado Springs, according to Tripadvisor
Chinese food consistently ranks at the top of favorite cuisines in the U.S. year after year (often neck and neck with Mexican food as the #1 favorite). In fact, there are more than 40,000 across all 50 states.
However, most Chinese food you find in the U.S. is really American-Chinese food, and many of the most popular Chinese dishes were created in the U.S., including General Tso's chicken and chop suey.
Stacker compiled a list of the highest-rated Chinese restaurants in Colorado Springs on Tripadvisor. Tripadvisor rankings factor in the average rating and number of reviews. Read on to see the most popular Chinese restaurants in your area.