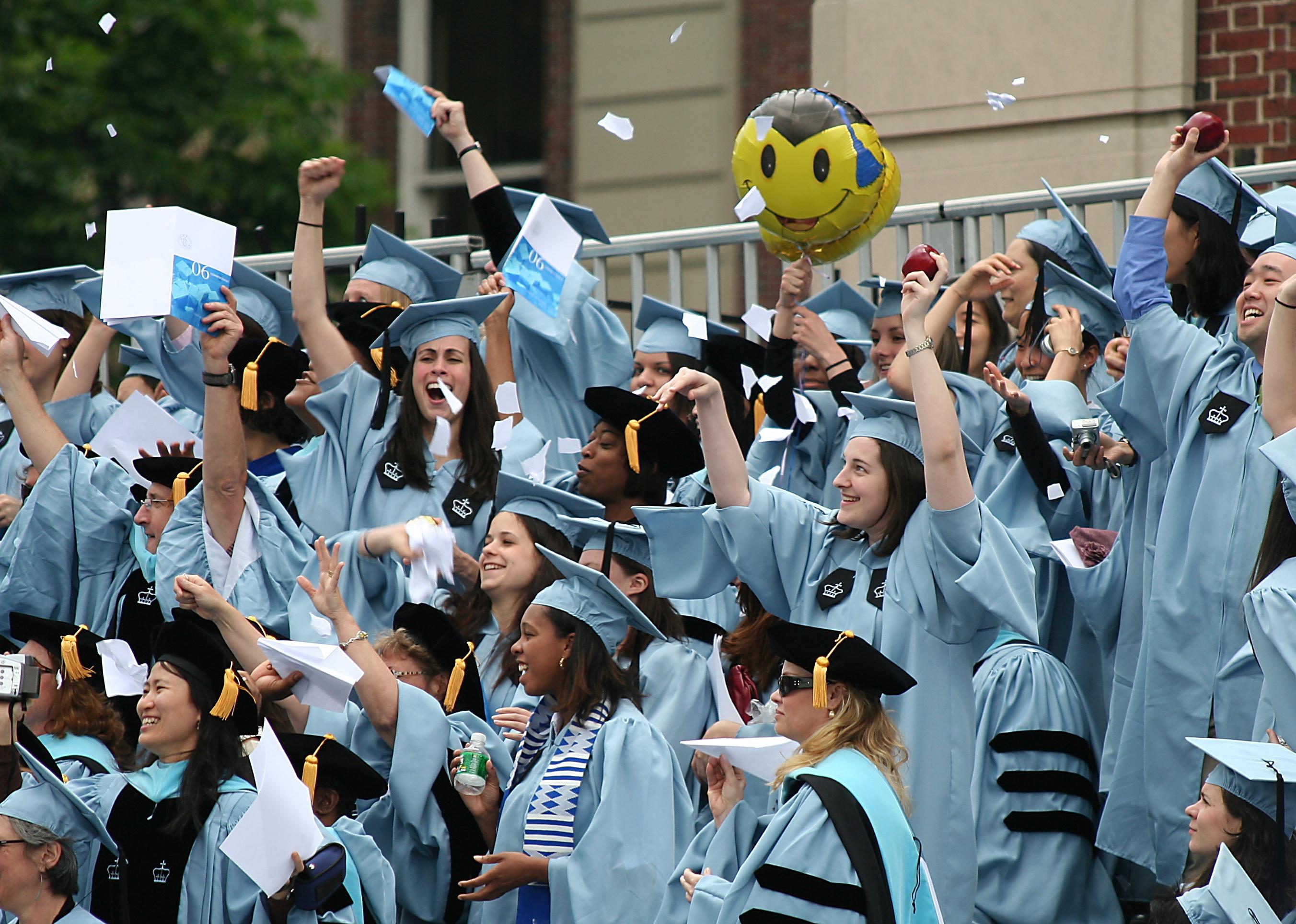 Stacker Studio
10 US universities with the most graduates in multicultural education master's programs
10 US universities with the most graduates in multicultural education master's programs
Non-native English speakers are the fastest-growing population within American schools. As of 2020, there were an estimated 4.9 million children enrolled in schools across the country still learning the English language.
Some areas, particularly the South and Midwest, had nearly zero non-native English-speaking students a decade ago. This marked shift in the student population has necessitated teachers that are specially equipped to address the unique cultural and linguistic needs of language-diverse students.
Teachercertification.com used data from the Department of Education to see which colleges graduated the most students with master's degrees for teaching bilingual, multilingual, and multicultural education, based on data from the 2018-19 academic year. Ties were broken according to the share of graduate students within this concentration. (Numbers were gleaned from the data point for "Bilingual, Multilingual, and Multicultural Education.")
Schools are increasingly recognizing the benefits of offering bilingual education, in which students learn and are taught additional subjects in a foreign language. This pedagogical approach has been shown to improve student performance in not only language acquisition, but cognitive abilities overall. Additionally, it promotes cultural literacy and cross-cultural understanding among students of different backgrounds.
Aptitude for transcultural empathy is perhaps more important now than ever before, as debates rage over the relative merits and perceived dangers of the curriculum for the Advanced Placement course in African American studies. School districts across the country are torn over whether or not to include cultural or ethnic studies that could be labeled as teaching critical race theory—an academic framework used to analyze systemic racism in U.S. history—in the classroom.
The programs listed here are designed to equip incoming teachers to address these issues with their students, and, in turn, contribute to the development of a nationwide student body able to engage in these debates meaningfully and from experience.
This story originally appeared on Teachercertification.com and was produced and distributed in partnership with Stacker Studio.