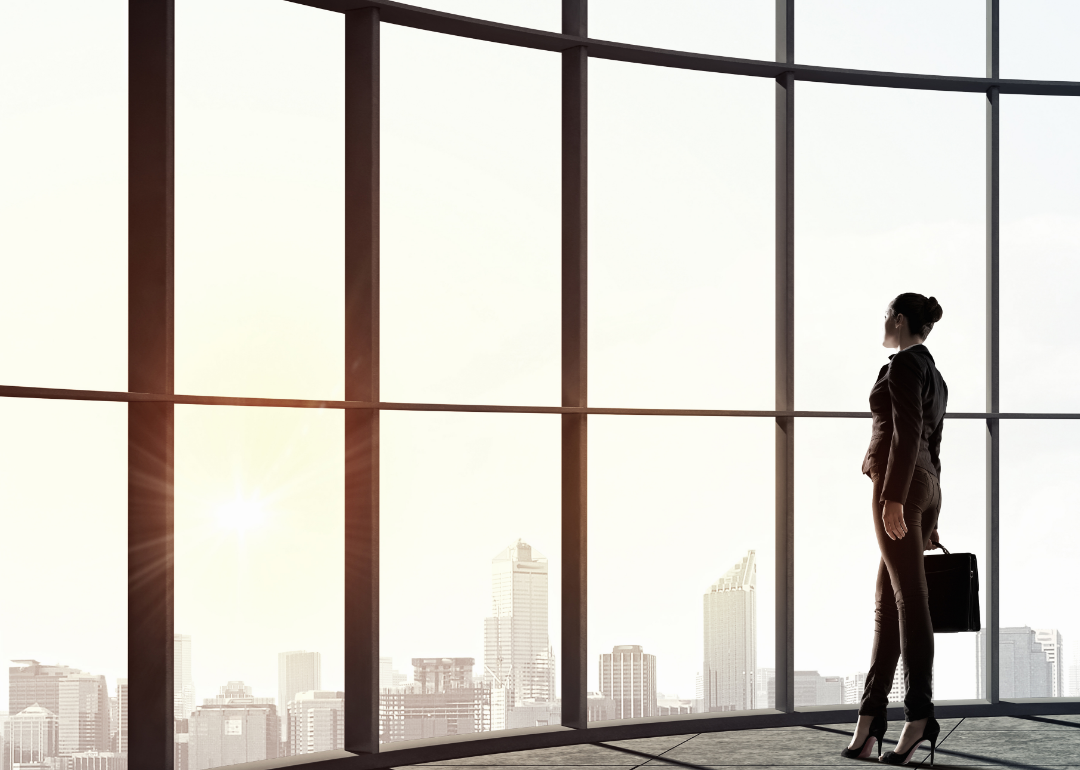 2-year degrees that go on to earn the least money
2-year degrees that go on to earn the least money
Associate degrees generally require half the academic credits of a bachelor's degree. With 20 college courses earning students 60 credits, an associate degree takes two years—half the time of a bachelor's degree. And when taken as a whole, people with two-year degrees fare better than people without them. In 2019, those with associate degrees had a median weekly earnings of $887, while those with high school diplomas earned less, $746 per week, according to the Bureau of Labor Statistics.
But there are a vast number of associate degrees, with many graduates going on to earn less money than that median of $887 per week. Those interested in earning a two-year degree should look carefully at both the projected salaries and the future demand of a chosen field. And while some careers see workers earn more money after years in their fields, some pay stalls out, with little increase over time.
Stacker compiled a list of two-year degrees whose graduates go on to earn the least money using 2020 data from Payscale. It ranked the degrees by mid-career median earnings, with ties broken by early-career median earnings.
Some degrees, like early childhood education, are an example of associate degrees that are most helpful as stepping stones toward bachelor's degrees. While associate degrees are more affordable than bachelor's, the degrees on this list demonstrate that one must consider the cost-benefit analysis of future earnings.
Demands for some of the jobs on the list have dropped. The outlook for photographers is in decline and is expected to drop by 4% between 2019 and 2029—equivalent to 4,800 fewer photography jobs—according to the Bureau of Labor Statistics. On the other hand, some jobs requiring associate degrees are growing in demand. Those looking for an associate degree in a field that promises future job security would do well to look at the jobs where the Bureau of Labor Statistics projects increasing demand, such as dental assistants, a career expected to grow by 7% until 2029, with an increase of 23,400 jobs.
Keep reading to see which two-year degrees yield the lowest wages.
You may also like: 50 jobs that no longer exist