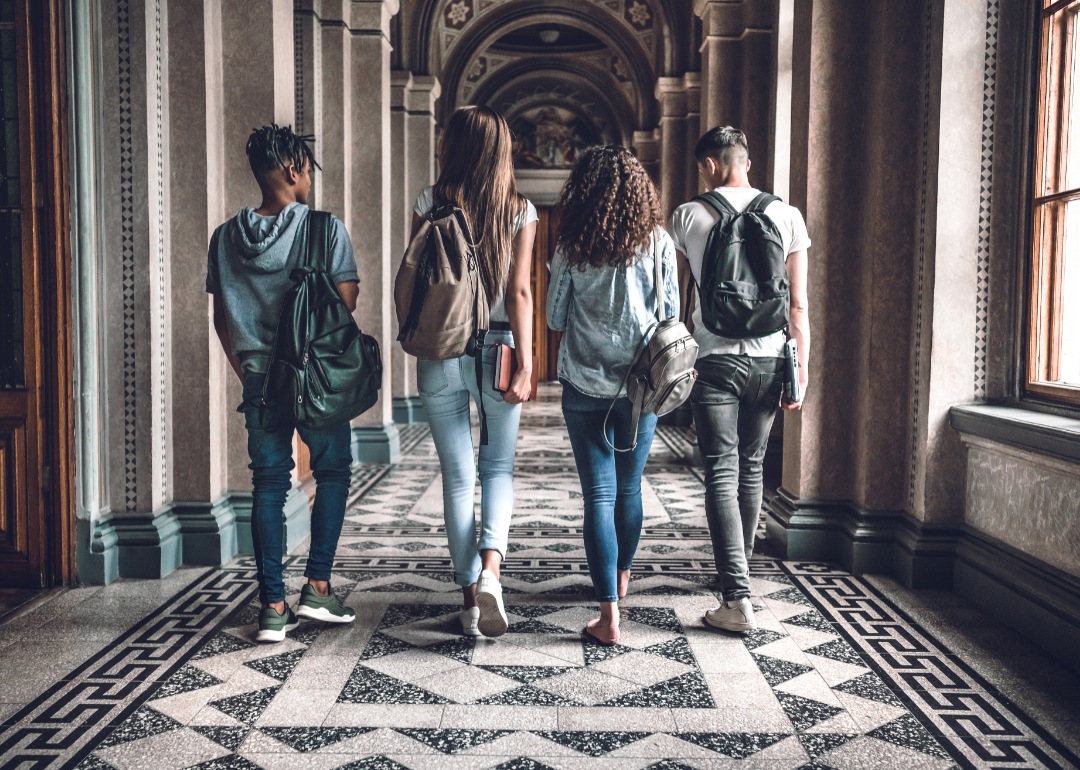 25 ways American education has changed in the last decade
25 ways American education has changed in the last decade
In 1852, Massachusetts became the first state in the country to pass a mandatory education law. The law required that every town and city in the state have a public primary school that focused on teaching children grammar and basic arithmetic. Parents were obligated to send their children to school for 12 weeks each year until the child was 14 years old. If they failed to comply with the law, parents could be fined or even stripped of their parental rights. In 1917, Mississippi passed its mandatory education law, the last state in the union to do so, and it became standard that all American children would have at least an elementary education.
Plenty of things about American education have changed since then. For example, in 1925 the American Civil Liberties Union (ACLU) defended John Scopes in the Tennessee v. John Scopes trial which addressed the legality of teaching evolution in schools. While Scopes lost that trial, the anti-evolution legislation was challenged decades later, and today evolution is taught in most science classes around the country. In 1954, the landmark Brown v. Board of Education trial ruled that segregation on the basis of race in schools was unconstitutional, and children of all races, creeds, and colors have learned alongside each other in classrooms ever since.
In this article, Stacker is limiting that historical scope somewhat, looking at 25 ways American education has changed over the last decade alone. Using a variety of sources, we've compiled a list of statistical changes, policy changes, subject changes, national standard changes, and changes in teaching methods and student life. Of course, not every change in American education has been sensational or positive, but looking at where the education system has come from makes it easier to see both where it can go and how it can continue to improve.
From class size to the creation of a college-bound culture, read on to see how different education is today than it was in 2010.