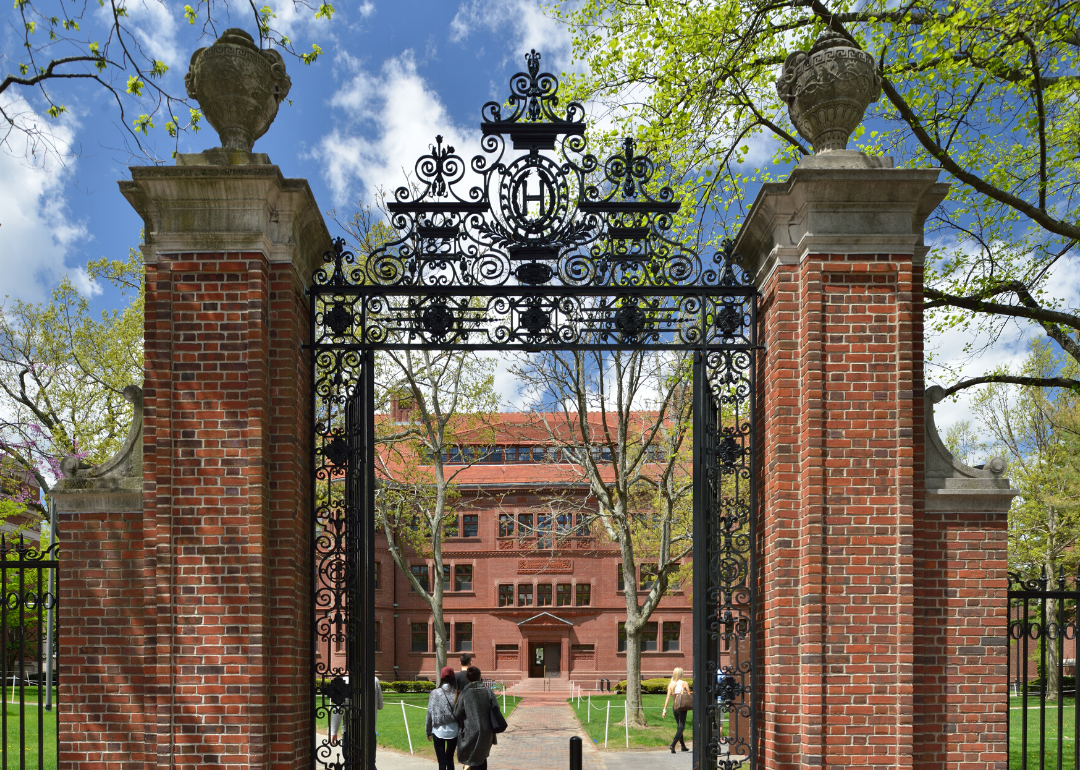 25 ways college has changed in the last decade
Jorge Salcedo // Shutterstock
25 ways college has changed in the last decade
When Harvard was founded in 1636, there were only two requirements for its white, male prospective students: that they be literate, and possess the ability to translate Latin and Greek. Much has changed in the admissions process since, along with most other elements of higher education.
Sure, there are still the college team rivalries we've seen for decades, not to mention the enduring tradition of pulling all-nighters before exams. But in many ways, today's colleges are vastly different than they were even a decade ago. Not only have college costs risen faster than inflation in the last 10 years, but students also have unprecedented access to all forms of technology—some of which didn't exist a decade ago. Thanks to online courses, many of today's students don't even have to enter a physical classroom to pursue their degrees; they now have the option of completing their work from the comfort of their own living rooms (or, as you'll find out, their parents' homes). This has made college more flexible and accessible for students with disabilities, those who live in rural areas, and for parents who are returning to school while still juggling family and work responsibilities.
Yet while college today may be a different experience than in years past, it's still one of the best ways to ensure a higher paid career, job security and to create a lifetime of memories.
We've mined various statistics, authoritative studies, and news reports to determine 25 ways college has changed since 2009. Wherever possible, trends are supported by hard numbers to demonstrate the change. Keep reading to find out which college expense has grown by 812% since the early '80s, how student activism has changed in higher education, and how college demographics have shifted to make higher education more diverse.